What is Your New Home Sales Strategy for 2019?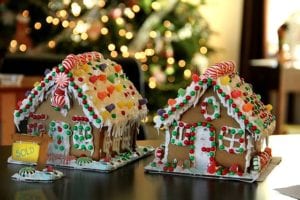 As the real estate market cools, interest prices on the rise, and competition becomes more stiff there are several things that new home builders will need to do to stay on top of their game. One of the most important elements will be implementing or fine tuning their online sales programs.
Having a dedicated Online Sales Counselor, who is there on the front lines, answering phones and emails quickly is the key to beginning successful relationships that develop into informed happy home buyers, will be key in 2019. While the online sales programs for builders have been around for 15 or more years now, it is a fact that many builders still have not embraced this role in their company and made OSC's part of their team and their company culture. Now is the time.
The key is dedication. Don't try to overload an OSC with multiple roles while trying to make their position relevant. Truly the program has more than proved itself as a necessity with no add on's needed. Mastering the relationship building, the ongoing follow up, the numbers tracking, along with the gaining the trust day-to-day of new prospect is a full-time job. Heck, it's more than full time. Most online sales counselors work outside of normal business hours to achieve success.
If you are a new home builder and have been considering an online sales program and an online sales counselor for a while now, stop thinking about it and start taking the necessary steps toward creating the position.