Quick Tip Tuesday: Gratitude and Celebration
It's been a difficult month over here at Blue Gypsy Inc. at least for me personally. In the month of March I lost two family members near and dear to me. first my most favorite cat and easy companion, Squirrel. (Yes we had a cat named Squirrel.) And then shortly on the heals, my mother passed away after a long battle with cancer. But yet in the midst of it all people showed up. My friends in the industry, my friends through Professional Women and Building. My clients. Everyone was so caring and there for me and that is something I don't take for granted.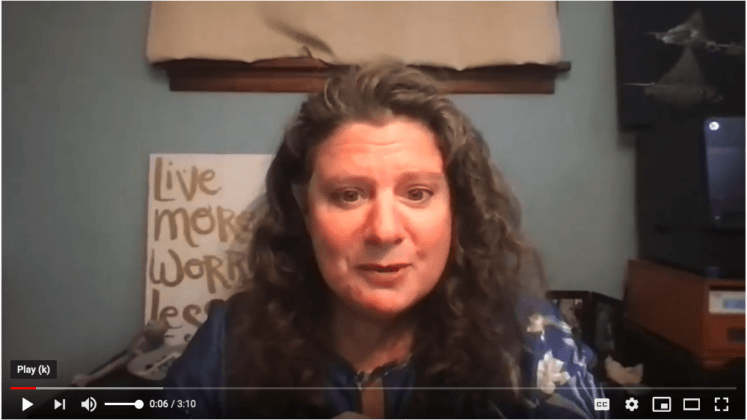 And as this was all going on, we got the results from Nationals. And I was so excited to see 3 of my hard working OSC's win awards.
Take a listen, this is a different kind of Quick Tip Tuesday – but never the less an important one.