Teaching and Refining Lead Management Skills
Do you already have a lead manager? Are you looking to refine their skills and improve lead-capture off your website?
Proper lead management turns marketing dollars into sales dollars. We maximize your existing systems and teach expert skills in lead management. 
We give you a comprehensive evaluation of your lead-capture system
We review your current lead management techniques
We evaluate the effectiveness of your website
We consult with you to improve current drip campaigns
We assist you in drip campaign creation and setup
We polish your plan improving lead capture of those already visiting your website
We refine your business plan to get to the root of your needs
We provide lead managers if you don't have or want one in-house
Our unique approach will help you turn your leads into sales and get your current online sales counselor on track with proven lead management techniques.

Click here to contact us today for more information about our lead management services  or call (804) 384-7555.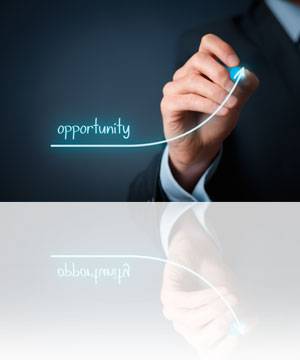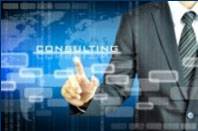 Training & Consulting
We coach you through the sales funnel with our Online Sales System and proven Online Sales Process. We customize our approach for home builders, brokers, real estate professionals, and small businesses.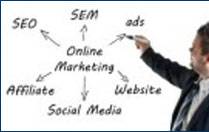 Digital Marketing
A successful online sales program begins with your web presence and proceeds through all your digital activities. We analyze your website, marketing, SEO, lead capture, through follow-up and develop a plan.