Meet the Blue Gypsy
Leah Kaiz Fellows – lead management training expert, adventurer, and home building industry professional.
After graduating with a degree in communication from Boston University Leah chose the unconventional path of a wanderer as she gained insights into different cultures, places, and people. Her Gypsy years allowed for crazy adventures and unique jobs giving her the skills and confidence to work in any setting and relate to a multitude of personalities and professionals.
She spent over a decade traveling the world as a backpacker, sailboat captain, and dive instructor. In 2006 Leah began work in the new home sales industry managing leads, setting appointments, and assisting with new home sales for a large local builder in Virginia Beach. It was here that she developed her first online sales program with metrics reaching to 32% of the overall sales for that builder.
The Gypsy naturally thrived in this role and was intrigued with the relationship building that is necessary to be successful in online sales.  Her writing skills played a key role in her travels as she worked freelance for magazines and newspapers, and continue as an important part of her duties in writing custom campaigns, website copy, and relevant blogs.
Realizing that falling for a military man meant her wayward gypsy wanderings would continue, only now dictated by the whims of the Army, Leah then went on to start Blue Gypsy Inc. in 2010 working with builders, building related businesses, and small businesses as she developed a proven Online Sales System along with her very own Online Sales Process.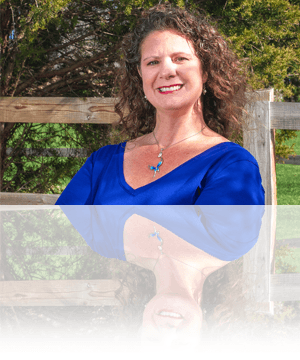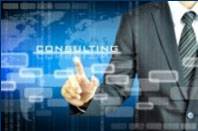 Training & Consulting
We coach you through the sales funnel with our Online Sales System and proven Online Sales Process. We customize our approach for home builders, brokers, real estate professionals, and small businesses.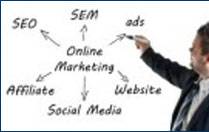 Digital Marketing
A successful online sales program begins with your web presence and proceeds through all your digital activities. We analyze your website, marketing, SEO, lead capture, through follow-up and develop a plan.