Digital Marketing for Builders, Real Estate Professionals, and Small Businesses
Over 90% of people begin their search for a product, service, or information online. We assist in evaluating your online presence and work with the best in the business to create a web marketing plan to get you noticed.
We examine your current systems in place and help you create your online presence
We guide you to the resources that are right for your business to aid in online lead capture
We work with professionals who will perfect your SEO, SEM and pay-per-click campaigns so you can be found
Digital marketing and growing your online marketing presence will increase sales, improve customer service, and give you the competitive advantage.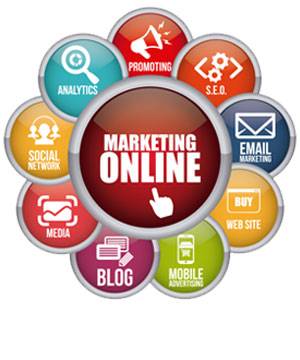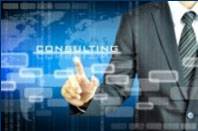 Training & Consulting
We coach you through the sales funnel with our Online Sales System and proven Online Sales Process. We customize our approach for home builders, brokers, real estate professionals, and small businesses.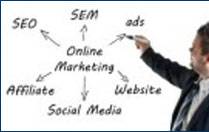 Digital Marketing
A successful online sales program begins with your web presence and proceeds through all your digital activities. We analyze your website, marketing, SEO, lead capture, through follow-up and develop a plan.