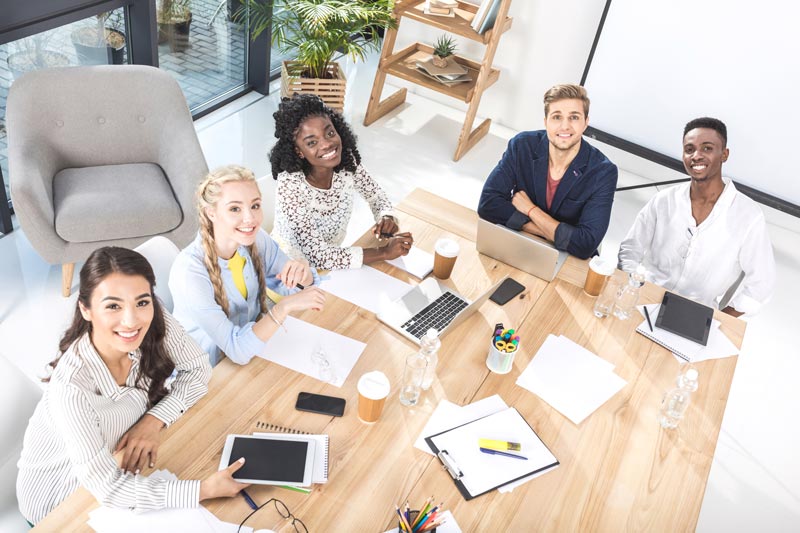 Are you an Online Sales Counselor with a thirst for information and a drive to rise to the top in your field?
Do you want to set more appointments, gain more sales, and  learn the best tools, practices, and processes? Would more insights into your role and responsibility help you achieve higher goals? Would you like to build stronger relationships with your clients and your sales team, and learn a few secrets about marketing that you can bring back to your team?
Then this event is for you!
Whether you are new to homebuilding and looking for proven techniques, or you are an experienced online sales counselor looking for fresh insights and information – this fast paced, in-person 2-day event will help you rise to the next level as a successful online sales counselor and an invaluable member of your home builder's sales team.
What You Will Take Away from this
2-day Immersion Training Program
The Online Sales Journey

Metrics that Matter

Defining Your Role

Figuring Out Your Follow-Up Flow

Building Relationships

Tools of the Trade

Utilizing Tracking and Analytics for Success

Overcoming Common Objections

Expert CRM Practices

Time Blocking for Success
Building Bonds with Your Onsite Agents

Bridging the Gap Between Online and Onsite Agents

Utilizing Video Email for Success

How to Maximize Aged Leads

Building Realtor Relationships

Lead Generation and Marketing

Interactive Websites to Engage Your Buyers

Generating Presales for Coming Soon Communities

Break Out Sessions and Learn from your Peers

Interactive Q&A on All Topics
Continued Training After the Retreat
12-Weeks of Live Group Coaching
Additional Tools and Demos
1-Year Access to Additional Tools, Resources & E-Learning

What Award Winning Online Sales Counselors are Saying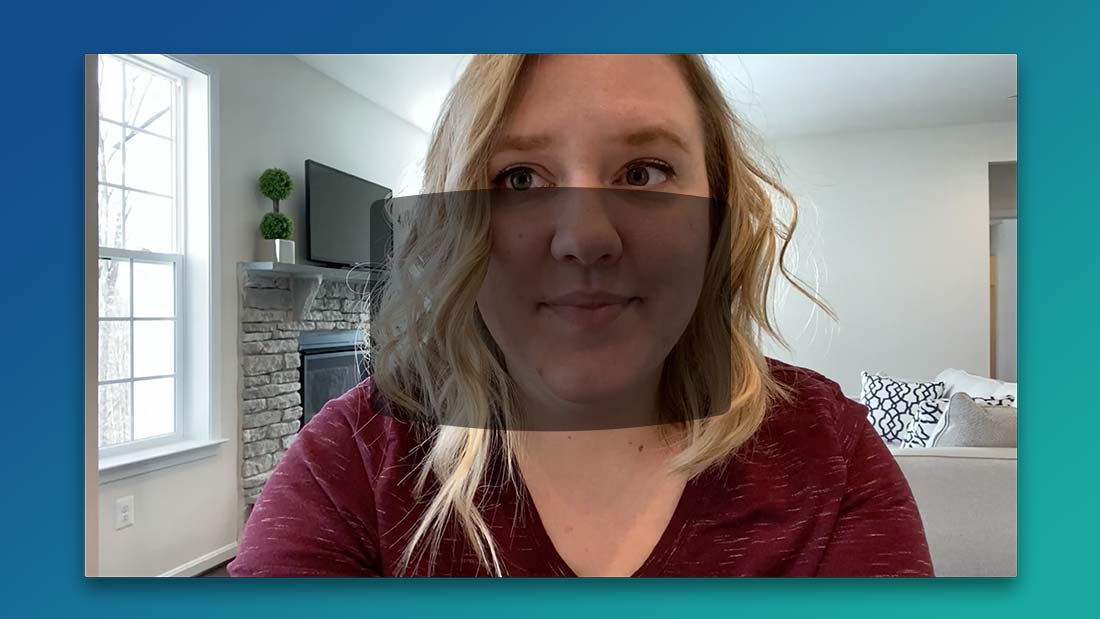 Online Sales Trainer Leah Fellows brings 14-years experience as an online sales counselor and trainer for builders.
She's fielded countless leads, set thousands of appointments, and created critical incremental sales for builders. Now she imparts that knowledge to help builders create, hire and train online sales counselor positions. Her real-world experience  helps significantly shorten your learning curve.
This power-packed educational program lead by Leah Fellows and Blue Gypsy Inc. will arm you with a roadmap to success including innovative ideas, proven techniques, and the follow-up training.
Don't miss this limited opportunity!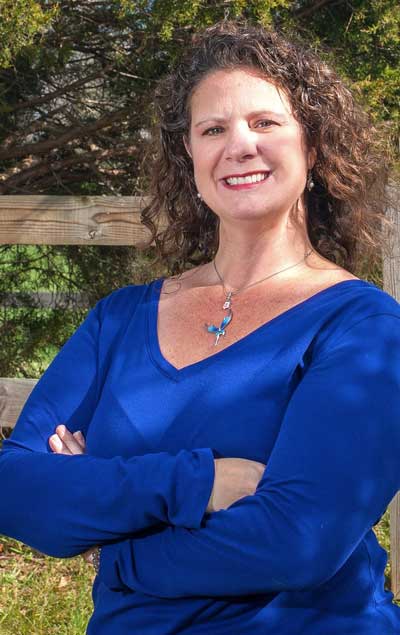 leah@blugypsyinc.com
(804) 384-7555