What is the Secret to Success For Blue Gypsy?
Here at Blue Gypsy Inc. we take a customized approach to each and every one of our clients. It is important to understand the necessity of a top down change when implementing an online sales program. Not all programs can be run in the same way, and we account for this when evaluating each client's particular needs. By allowing for a non-cookie cutter approach toward lead management we set ourselves apart from our competition.
We work with a variety of professionals inside and outside of the home building industry to give insight and information in order to craft a unique approach.  We know not all clients are the same and we do our best to recognize those differences when developing a training program, a social media plan, a website development, or even recommending the proper follow-up software products to help your business succeed.
Our clients are not just numbers to us, we fully invest in their success. We'd rather have fewer clients who are happy versus large numbers forced into an inflexible program.
The goal at Blue Gypsy Inc. is not about quantity, it's about quality. We will always give 200%.
Contact Blue Gypsy right now to find out how we can help!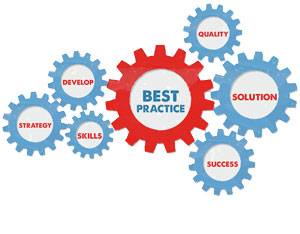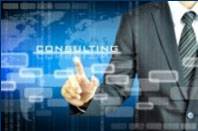 Training & Consulting
We coach you through the sales funnel with our Online Sales System and proven Online Sales Process. We customize our approach for home builders, brokers, real estate professionals, and small businesses.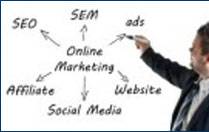 Digital Marketing
A successful online sales program begins with your web presence and proceeds through all your digital activities. We analyze your website, marketing, SEO, lead capture, through follow-up and develop a plan.