Online Sales Training and Consulting
Our training and consulting services concentrate on bringing your home building and real estate company up to speed on the latest techniques in relationship building and appointment setting through digital contact.
In this day and age, the way consumers shop for everything from shoes to homes begins on the internet. With that knowledge it is important for new home builders, brokers, developers, and real estate companies to conform to their buyers' habits and provide service where they start. Online.
With over 90% of home buyers beginning their home search online it is more important than ever before to have a stellar website and strong customer service. This means having a well trained individual attend to your website traffic the way a site agent would for a model home, in order to provide the best first impression possible.
We teach, hire, and train your online sales counselor to be a relationship specialist and field leads that come from online inquiries, phone calls, social media channels, and other sources in order to sell more homes and rise above your competition.
Contact us today for more information about our training and consulting services.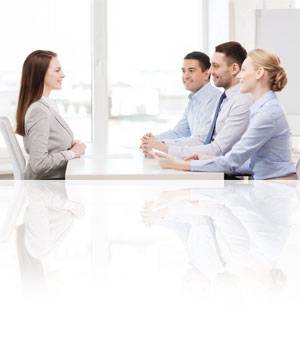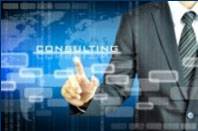 Training & Consulting
We coach you through the sales funnel with our Online Sales System and proven Online Sales Process. We customize our approach for home builders, brokers, real estate professionals, and small businesses.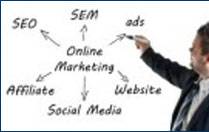 Digital Marketing
A successful online sales program begins with your web presence and proceeds through all your digital activities. We analyze your website, marketing, SEO, lead capture, through follow-up and develop a plan.