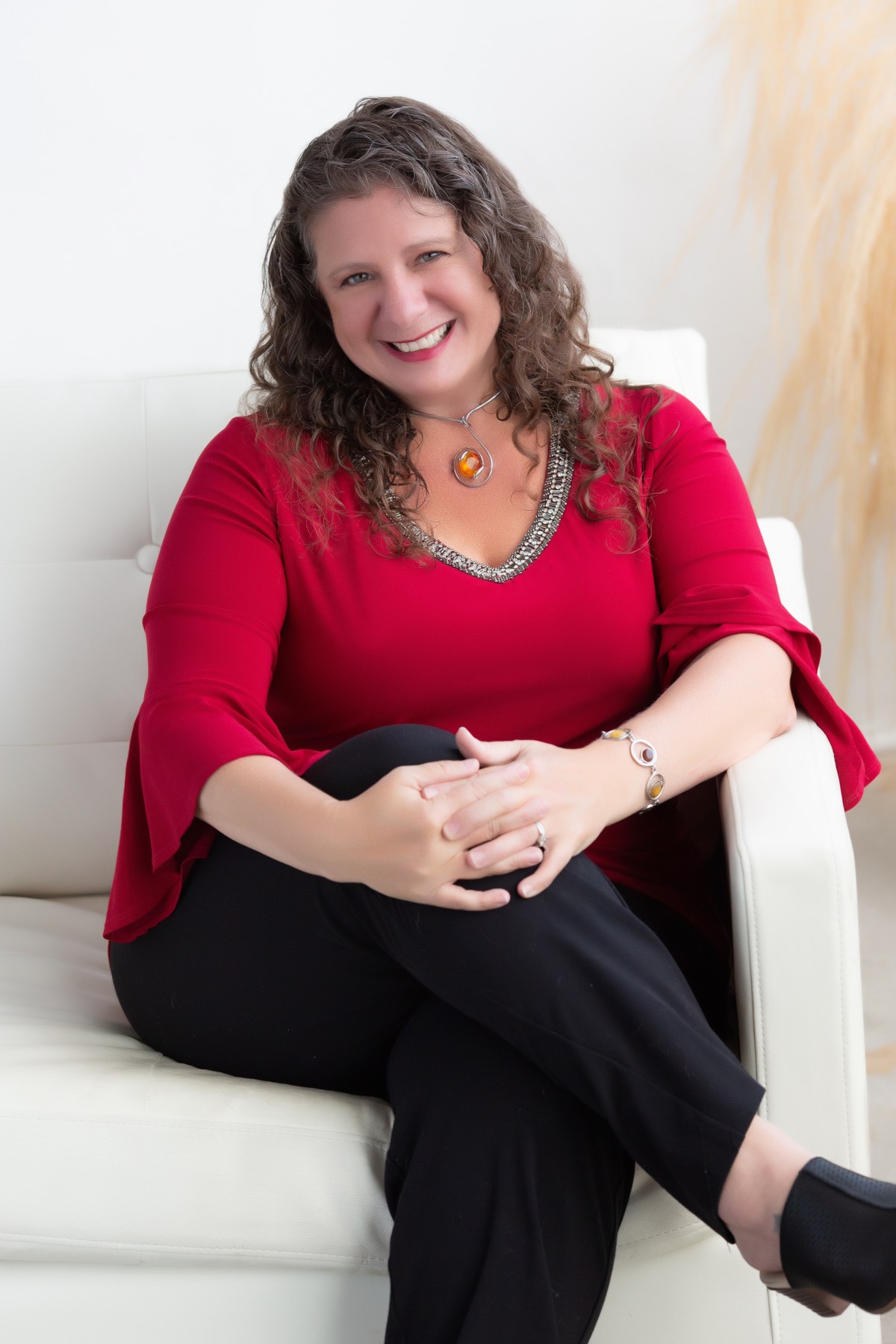 Meet the Blue Gypsy
Leah Kaiz Fellows, founder and owner of Blue Gypsy Inc. is an online sales training expert, adventurer, and home building industry professional.
After graduating with a degree in communication from Boston University, Leah chose the unconventional path of a wanderer as she gained insights into different cultures, places, and people. Her Gypsy years allowed for crazy adventures and unique jobs giving her the skills and confidence to work in any setting and relate to a multitude of personalities and professionals.
She spent 13 years traveling the world as a backpacker, sailboat captain, and dive instructor. In 2006 Leah began work in the new home sales industry managing leads, setting appointments, and assisting with new home sales for a large local builder in Virginia Beach. It was here that she developed her first online sales program with metrics reaching to 32% of the overall sales for that builder, at a time when the industry standard was 20-25%. She often joked that her non-existent Customer Relationship Management software (CRM) was put together with bubble gum and duct tape.
The Gypsy naturally thrived in this role and was intrigued with the relationship building that is necessary to be successful in online sales.  Her writing skills played a key role in her travels as she worked freelance for magazines and newspapers and these skills continue as an important part of her duties in writing custom campaigns, website copy, and relevant blogs.
Realizing that falling for a military man meant her wayward gypsy wanderings would continue, only now dictated by the whims of the Army, Leah then went on to start Blue Gypsy Inc. in 2010 working with builders, developers, and real estate related businesses as she developed a proven Online Sales System along with her very own Online Sales Process.
Since 2014 the Blue Gypsy has focused on Online Sales Training for builders across the country to help them improve their sales and the way they handle digital leads. Writer and speaker, Leah brings real world experience, and a unique, relatable quality to all her engagements.
Giving back to the building industry is important to her. She is an active member of the Professional Women in Building Council and the Sales and Marketing Council locally and nationally. Currently a board member at the Home Builders Association of Metro Denver PWB, she also is also the past chair (2019-2021) the Mentoring committee and is the past co-chair (2021) of NAHB PWB's Membership and Communications sub-committee and the current 2nd Vice Chair of the Professional Development sub-committee. Leah is also a on the board of Trustees for NSMC and is the past chair (2021) of the Membership and Communication sub-committee.
She writes numerous articles for Building Women Magazine, Build Maryland Magazine, Colorado Builder, and other industry blogs and publications and has spoken at the International Building Show both onstage and in PWB Headquarters, SEBC, as well as on industry webinars and podcasts around the country.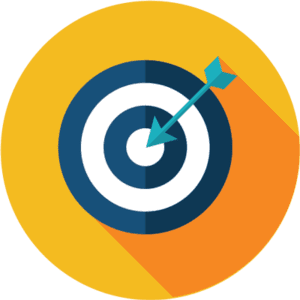 What Is Blue Gypsy?
Blue Gypsy Inc. provides services and training for new home builders, developers, and real estate professionals. Founded in 2006 Blue Gypsy Inc., has successfully developed online sales programs for builders across the country.
The Secret to Our Success
We take a customized approach to each and every one of our clients. It is important to understand the necessity of a top down change when implementing an online sales program.
Not all programs can be run in the same way. As a boutique training solution we account for this when evaluating each client's particular needs. By allowing for a non-cookie cutter approach toward lead management, we set ourselves apart from our competition.
You are more than a number to us. We fully invest in your success and focus on delivering the best solutions for your business. We are also intentional with who we work with – to make sure that we can provide you the highest level of support and service.
The goal at Blue Gypsy Inc. is not about quantity, it's about quality. We will always go above and beyond expectations as we consider your success to also be our success.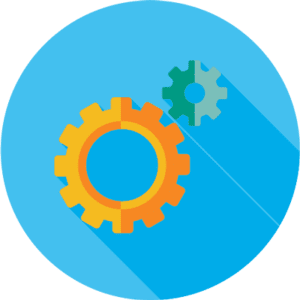 How Can Blue Gypsy's Services Help You?
If you are looking to improve your lead capture and conversion, then you are in the right place.
If you already have an online sales program, we will:
Mystery shop your current process to help you refine and improve
Do a complete website evaluation
Check out your current digital marketing and lead generation
Review your CRM program and sales processes
Provide mentoring and training to your current Online Sales Counselor
If you don't have an online sales program, we can help you start from scratch. We will:
Deliver a comprehensive evaluation from website to CRM
Work with you to create the right Online Sales Program to fit your company
Assist in hiring and training a dedicated online sales counselor to field leads from emails, phone calls, social media platforms, and third-party lead sites
Provide you the framework for tracking and accountability
Our goal is to help you create a program and hire an online sales counselor that will blow industry metrics out of the water!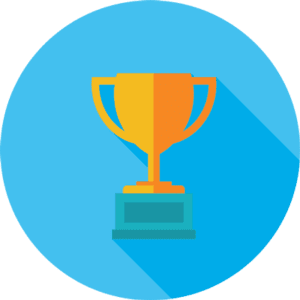 Why Blue Gypsy Inc?
Having fielded thousands of leads and appointments, our proven track record will set your online sales training program on a path to success. We've created and refined a professional system that, when implemented in its entirety, will blow your competition out of the water.
We use benchmarks, metrics, and tracking to keep your Online Sales Program on task.
We evaluate your systems from website to CRM and implement a superior training program that will create results and increase sales for your company
We teach your Online Sales Counselor the secrets to our success and instill that get-it-done attitude that we have honed over the years in other successful online sales training programs
We have seen builder clients improve their ROI on digital marketing by up to 38% and more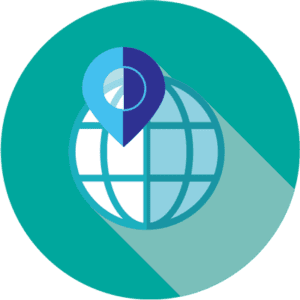 Where Does Blue Gypsy Work?
We travel all over the country and we are open to the world! Wherever a new home builder, developer or real estate professional has a need to improve their lead capture and conversion – We'll be there!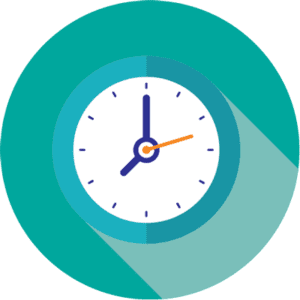 When Should You Think About Hiring Blue Gypsy Inc?
100% of homeowners are beginning their search online
Speed is of the essence when responding to new home inquires
If you don't respond, your competition will
If you are a builder, building 15 or more homes per year you don't have time to respond to every lead
If you are a developer creating multi use residential communities
If you are a real estate professional trying to get to the top of your profession
You can't do it all
If you want to maintain and grow your new home building business even through the down turns
What are you waiting for? Schedule your obligation free chat with me right now so we can start increasing your online sales conversions!