Sales Counselor Training and Consulting Solutions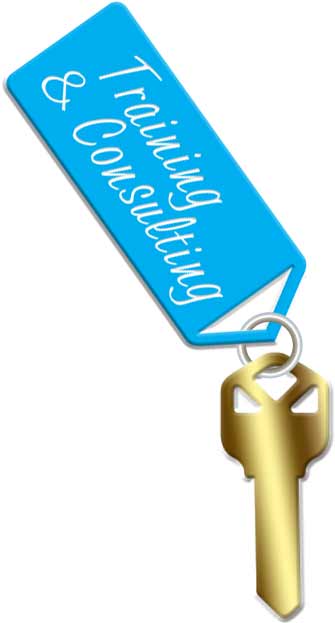 Our online sales counselor training and consulting solutions guide you in creating a professional online sales program to build authentic customer relationships, set qualified appointments, and optimize your digital marketing.
With 100% of new home buyers beginning their home search online it's more important than ever before to meet the consumers where they start and create personalized relationships.
Your digital marketing efforts are designed to get people to inquire. Our online sales program is designed to convert!
If you don't have someone to create quick personalized rapport and relationships, you are losing out to competitors who will. Not to mention throwing marketing dollars down the drain.
We have designed 3 different Online Sales Counselor Training Programs to suit your needs.
Each Program includes:
Systems Evaluations to make sure your business is online-sales-ready from website, to CRM
Creating or Revamping your current online sales counselor program for maximum results
Specialized Recruiting to find that perfect person to lead your online sales program and take your digital marketing efforts to the next level *Hint: that person isn't always who you think it should be!
Customized Quick Start program to coincide with your company's unique company culture, while introducing the online sales counselor to the new or improved program
Resources, manuals, and workbooks to assist with an entire top down change in attitude to create a cohesive team alongside your new online sales counselor
Easy Access to unlimited email support, weekly mentoring and training sessions, and monthly leadership meetings
Tips and Tricks for success from years of experience in the trenches servicing online sales leads for new home builders
Additional Seminars to assist with ROI on marketing, content creation, scripting, and metrics analysis
Inquire today to set up a free consultation to find out which of our solutions is right for you.