Premier Online Sales Counselor Training Program for Builders

This is an online sales counselor training program designed with real world experience and painstaking hours in the trenches servicing online sales leads for new home builders.
This comprehensive 6-month program starts off with an entire marketing and systems evaluation to make sure your business is online-sales-ready.
We include recruiting in this program for builders who do not already have an online sales counselor in mind.
This program comes with a variety of resources, manuals, and workbooks to assist with an entire top down change in attitude to create a cohesive team alongside your new online sales counselor.
Some of the highlights of this program include:
System Evaluation – We will evaluate your entire lead-capture system from website, SEO, and CRM to actual team follow through on current systems.
Quick Start – Already have an online sales counselor? We'll get them up and running quickly as we work on evaluating all your systems.
Easy Access – Unlimited email support, weekly OSC meetings, and monthly leadership meetings.
Seminars – social media marketing seminars, content creation seminars, scripting seminars and more.
Inquire today for more information and get your company on the road to online sales success.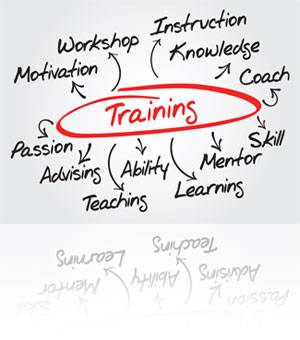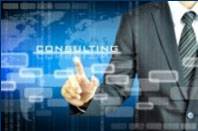 Training & Consulting
We coach you through the sales funnel with our Online Sales System and proven Online Sales Process. We customize our approach for home builders, brokers, real estate professionals, and small businesses.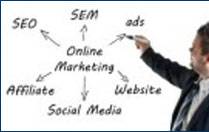 Digital Marketing
A successful online sales program begins with your web presence and proceeds through all your digital activities. We analyze your website, marketing, SEO, lead capture, through follow-up and develop a plan.