Online Sales Counselor Recruiting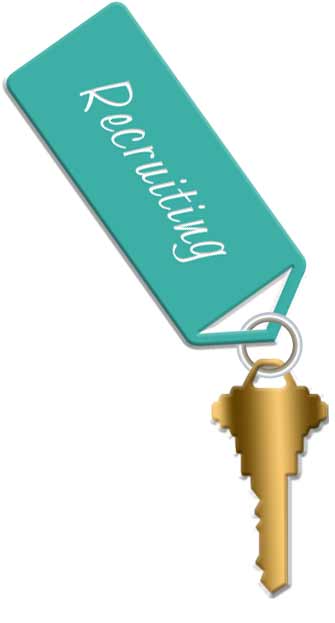 Thriving home builders already know that the role of Online Sales Counselors (OSC) is a necessary element to their success. But many find it challenging to hire the right fit for their customers and their business.
Often the first person your homebuyers will engage with, your OSC, is the frontline of your sales team, and the "face" of your website.
OSC's have a unique blend of skill sets, but there is one thing we know for sure. OSC's are NOT your typical salespeople! And finding that rare gem can be challenging (and time consuming!)
A good OSC can engage a buyer, build rapport and discover their pain-points without scaring them away with traditional sales techniques.
OSC's are not office managers, call center reps, or social media managers. They have a unique skillset and there are distinctive and important qualities to look for when hiring and training an OSC for optimal success.
We have designed a 9-step Online Sales Counselor Recruiting process. We incorporated insight from building industry experts as well as professional recruiters to put together the ultimate recruiting plan.
When you hire Blue Gypsy Inc. to recruit your Online Sales Counselors you get:
Our unique 9-step process
Recruitment ad creation
Resume review
Expert interviewing
Skills assessments
Candidate evaluation
Professional insight
And so much more… It's essential to look outside the box when finding the unique individual to take on this important ever-growing role.
What our builders are saying about the unique hires:
"I highly recommend Leah Fellows, owner and trainer at Blue Gypsy Inc. She was instrumental in the implementation and success of our Online Sales Program. After 15 years in new home sales, I though the idea of an OSC would be easy, But I was wrong. With Leah to help hire, train and guide our online sales efforts we have seen our sales grow by 38% in the first three months! Everything I thought we wanted in an OSC was wrong, but her unique recruiting process helped us find an amazing fit."
Daniel Fischer -- Vice President of Sales & Marketing, Elite Built Homes, LLC
Inquire today for more information on Online Sales Counselor recruiting.