Are you looking for a professional speaker for your next event?
Blue Gypsy Inc provides content rich training seminars, workshops, and lunch and learns on a variety of topics in the online sales training world as it relates to the real estate, the home building industry, and your small business.
These educational programs translate well to a variety of business types as they relate to online lead generation, online customer service, relationship building, and online concierge.
Leah's enthusiasm about online sales, real estate, and the entire relationship building process carries her audience along with entertaining stories and insights to advance the idea of online sales and its important role in your business.
Hire her for marketing conferences, mentoring meetings, workshops, training seminars, and webinars. She can help introduce the whole concept of online sales to the company in order to make the top down change necessary for a successful program.
Speaking Topics Include:
The Importance of Online Sales Training For Your Business
CRM Systems and Other Tools of the Trade
Your Website as a Lead Generating Machine
Social Media and Online Sales
Digital Marketing
Follow-Up, Follow-Up, Follow-Up
Selling Skills and How To Get That Appointment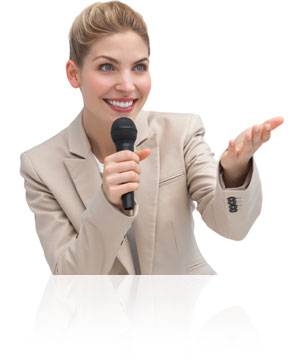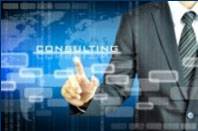 Training & Consulting
We coach you through the sales funnel with our Online Sales System and proven Online Sales Process. We customize our approach for home builders, brokers, real estate professionals, and small businesses.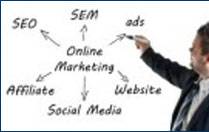 Digital Marketing
A successful online sales program begins with your web presence and proceeds through all your digital activities. We analyze your website, marketing, SEO, lead capture, through follow-up and develop a plan.