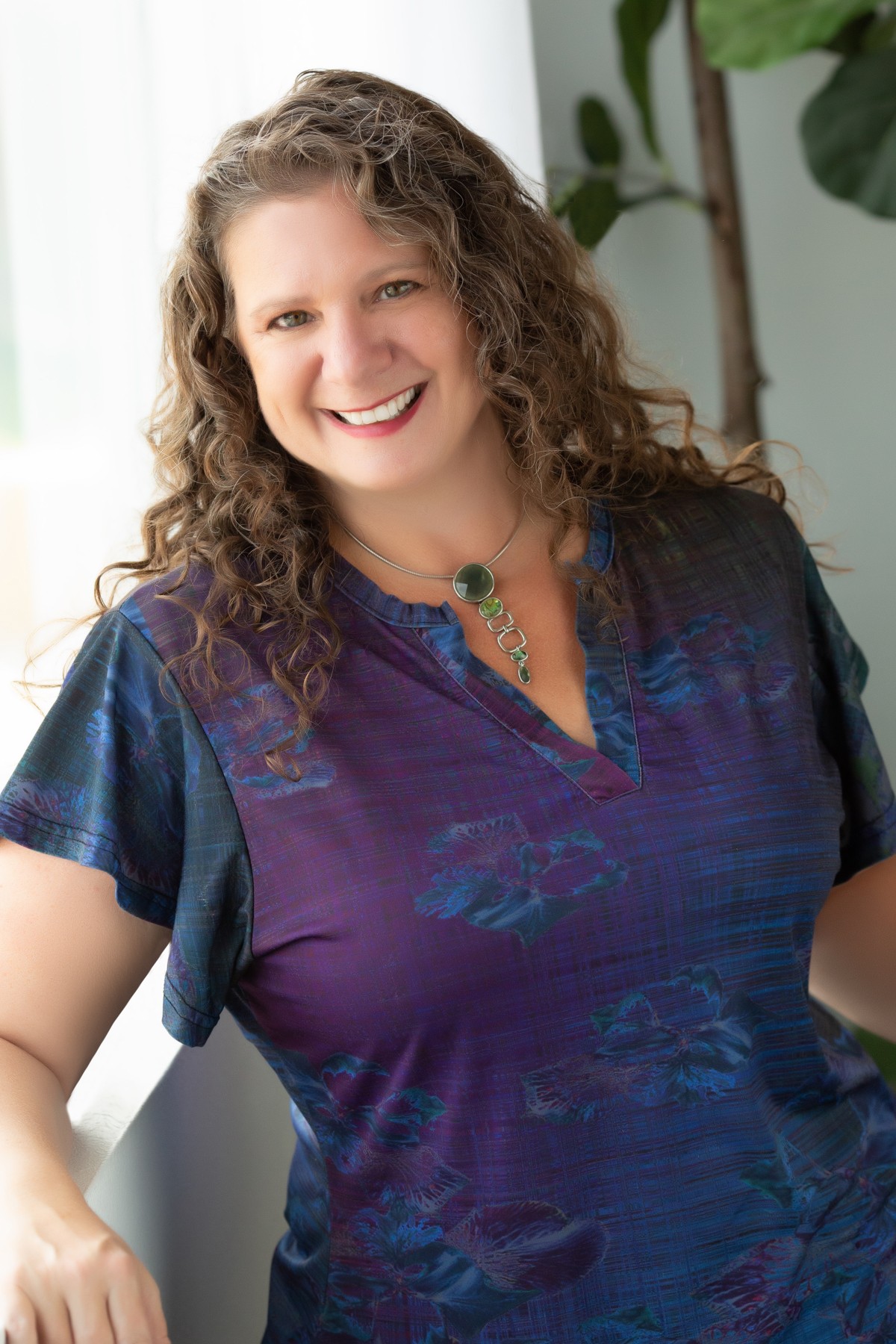 Are you looking for a professional speaker for your next event?
Content rich training seminars, workshops and lunch and learns for the real estate and home building industry. 
Are you looking for a speaker fluent in online lead generation, online customer service, relationship building, and online concierge services? 
Leah Kaiz Fellow's passion and enthusiasm for online sales, real estate, and the entire relationship building process has led her to be a highly sought-after industry speaker. 
Leah is available for marketing conferences, mentoring meetings, workshops, training seminars, and webinars. She can help introduce the whole concept of online sales to the company in order to make the top down change necessary for a successful program.
Speaking Topics include:
Online Sales Training

Hiring Online Sales Counselors

Relationships Between Your Onsite and Online Sales Team

Customer Relationship Management Tools

The Link Between Your Website and Your Online Sales Counselor

Follow-up Tips and Tricks
And so much more!