Mystery Shops & Website Analysis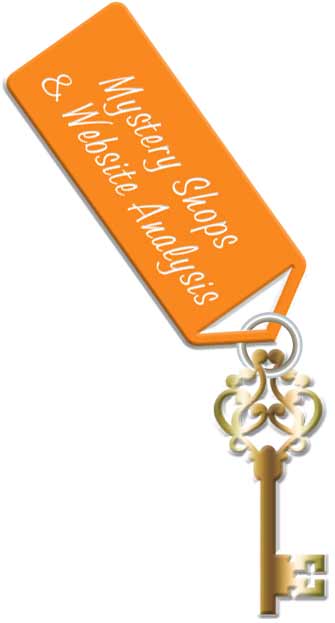 With 37% - 50% or more of your home sales coming through your website and your online sales efforts, you need to make sure your online presence and customer experience is converting.
There are two crucial aspects that need constant evaluation.
Your website
Your lead management and appointment setting process
With our Website Evaluations and Mystery Shops we help you continue to refine, train, and perfect your online sales presence and program.
Website Analysis
Your website is your virtual "model home" and the foundation of your online sales program. But unlike a model home, when people visit your new home building website, their first 3 seconds make or break the experience. First impressions are key.
Our experts provide a detailed analysis of your website that's crucial to a successful online sales program.
We work hand in hand with your web professionals and marketing team to help you get the most out of your website and set yourself up for success.
When we do your website analysis, we generate 6 different comprehensive reports including 3 different video shops of your website on desktop, smartphone, and tablet. Some of the aspects we look at are:
Speed
Content
Valued information
Clicks throughs
Google Analytics
CRM
And so much more…
Our reports provide insights and recommendations that come from over a decade of engagement with builder websites, design professionals, and listening to the needs of your homebuyers.
Mystery Shops
If you already have an online sales counselor program, we can not only evaluate your website, but we can provide a Mystery Shop to evaluate your current sales team. Our mystery shops are a comprehensive overview of the buyers' journey from initial inquiry to appointment and beyond.
Not only does a mystery shop test the skills and process of your online sales counselor, it also examines the turnover process from online to onsite salespeople to make sure there is an expert hand-off and cohesive union between both sides of your sales team.
With 10 years of experience performing Mystery Shops our thorough approach includes:
Detailed website inquiry to initiate response
Follow-up monitoring for 45 days
Professional phone shopper recording
Monitoring of appointment setting and lead handoff
Comprehensive tracking, reporting, and recommendations
This essential training tool allows your sales team to continually improve their online sales process and take it to the next level.