Business Mentoring Services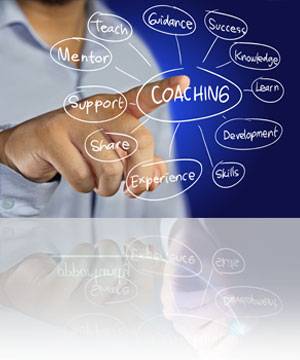 Creating a Path to Success
A business is only as good as its business plan. Refining a clear concise vision helps you create the direction that will guide your company to success.
Our in-house business coach with 40 years of business and coaching experience successfully built, developed and ran his own company. He has mentored and coached dozens of CEOs on the path of business improvements, change and profitability.
We can help you develop business plans
We can help you grow your organization
We can help you overcome hurdles with employees
We can help you create best practices for your business
We can help you fortify your business structure
A well trained coach with years of actual business experience can help mentor you to success. Getting to the next level of your business does not need to be a struggle. The knowledge and coaching provided by an individual who has mentored many CEO's to success can be just the power you need to move you in the right direction – to the top.