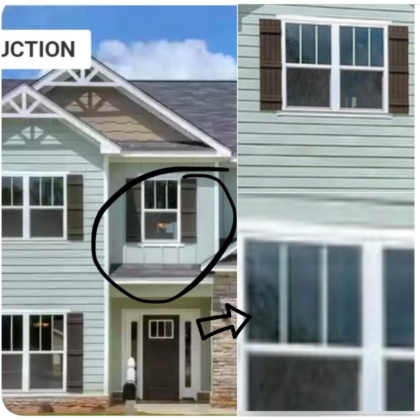 It's almost Halloween and sometimes OSCs have some spooktacular stories to tell.
Maybe you can sell a house just because they see the ghost of a past loved one…
When a potential client reaches out to inform you that her deceased mother can be seen as a ghost in one of your new construction homes, it becomes apparent that the role of an OSC is not only to sell appointments, but to guide people to their past loved ones.
It should also be noted that the client could also see her grandparents and beloved family pets.
Or, maybe you are creeped out in one of your builder's 7,000 sq. ft. homes. But if the price is right, you probably won't mind a few extra nocturnal visitors…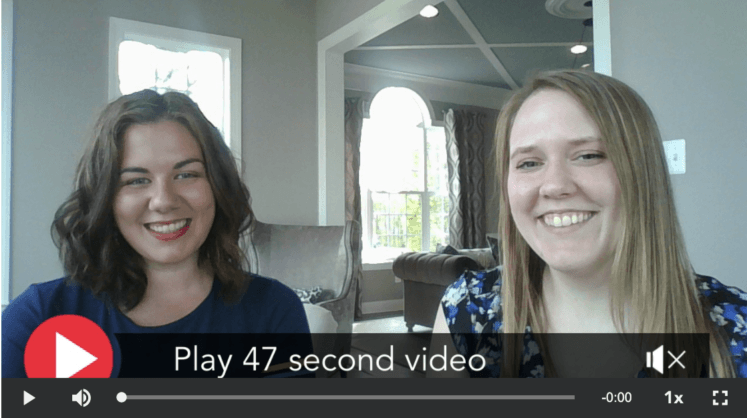 At the end of the day, none of these homes were built on old grave sites, so you don't have to worry about flipping on a TV or building a swimming pool in the backyard.
*No OSCs were actually haunted in this post