Guest Post: Ready, Set, Market!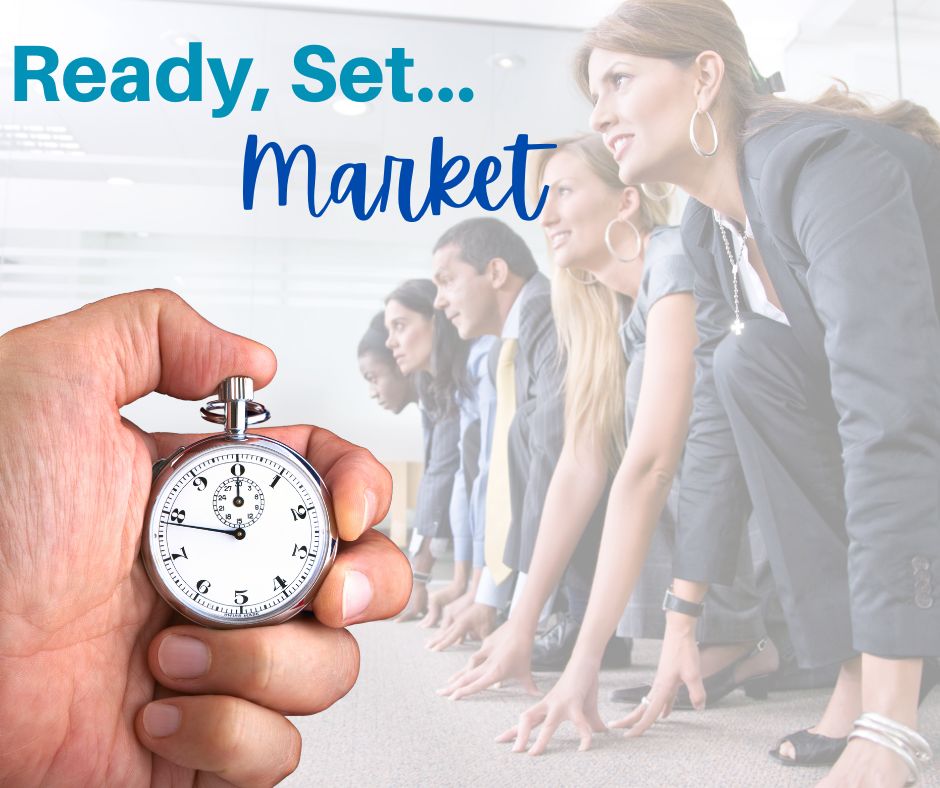 Guest Post by Carol Morgan
Founder & President
Denim Marketing

Want to reach the finish line and score? Then it is time to shape up your marketing strategy. During the Covid-19 pandemic, many home builders sacked their marketing budget, and it is time to kick it back into high gear before calling for a Hail Mary!
With interest rates rising and the Federal Reserve pumping the brakes on the economy, the housing market is cooling with the fall weather. This doesn't mean it is time to worry, as there is a nationwide home shortage. Instead, get your marketing playbook out and put your varsity team back in place.
Putting the team together and gearing up this fall and winter means your home building or development company will be in top shape for the spring market.
There are lots of strategies and plays to implement. Necessities include website updates, search engine optimization, videos, 3-D tours, digital marketing, and listing services. In addition to these must-haves, don't forget to focus on content.
At Denim Marketing, we know that Jeans aren't one-size-fits-all, and neither is quality content. We work to create a perfect fit for each client's marketing program with a focus on public relations, blogging, social media, email marketing, campaigns and more. Let's talk about how this works.
Before diving into specific tactics, take a step back and determine your content calendar. How many stories can you tell? Make a giant list and then divide the list of ideas into the various months that make the most sense to share each story. Then look at the quality and depth of each piece of content and figure out where to share it. For example, public relations stories need a news hook to catch a reporter's attention. Blogs can be timely to announce a new community or new model opening or more evergreen to describe an area of town where you build or a company process. Social Media shares promotions and bite-sized updates, but it is also a suitable conduit for sharing brand stories.
Public Relations (PR) gives credibility to your business and reaches consumers with home builder and community messaging. The media love to share negative news, but with the right angle and pitch, they will also share positive information about new communities, new models, trends, growth and awards,
Blogging gives your company an approachable voice and a place to establish expertise. Depending on the size of your company and the amount of news you have to share, post minimally once or twice a month. Larger companies may post six to eight times. Blogs and PR were both very neglected during Covid.
Social Media creates excitement and engagement. Choose two or three sites to use. Good ones for home builders and developers include Facebook, Instagram and LinkedIn. Post community news, move-in ready homes, model homes, tours, videos, graphics and lots of photos. Instagram Reels are wildly popular for engagement and going viral. To maximize results from Reels, use popular trending music. Assign someone to respond to comments and engage with buyers, which encourages additional engagement.
Social media advertising increases engagement, website traffic and leads. Implement advertising campaigns on Facebook and Instagram for the best success.
Email Marketing allows you to reach potential homebuyers directly in their email. To build brand awareness, send mailers or newsletters to keep interested buyers "in the know." Share news when homesites or move-in-ready homes are available, a community grand opening, specials, incentives and promotions. A well-planned blog serves as the basis for email marketing and email newsletters.
Promotions and incentives are like kicking a two-point field goal – icing on the cake. These catch the attention of home shoppers in the consideration phase and might be what gets them to the finish line. We didn't see many promotions or incentives during the pandemic, but they are back! There are many promotion possibilities, from $20,000 off a home to a complimentary gourmet kitchen to closing costs or interest rate locks.
During the pandemic, many home builders were so covered up with leads that they forgot about coop Realtors and stopped marketing to them. Now is the time to show them how much they are appreciated by doing a realtor promotion with gifts, gift baskets, flyers, emails and incentives. This is a group we, as an industry, can't afford to ignore.
Are you looking to make a big play with your home builder or developer marketing? The team at Denim Marketing would love to help.
—————————————————————————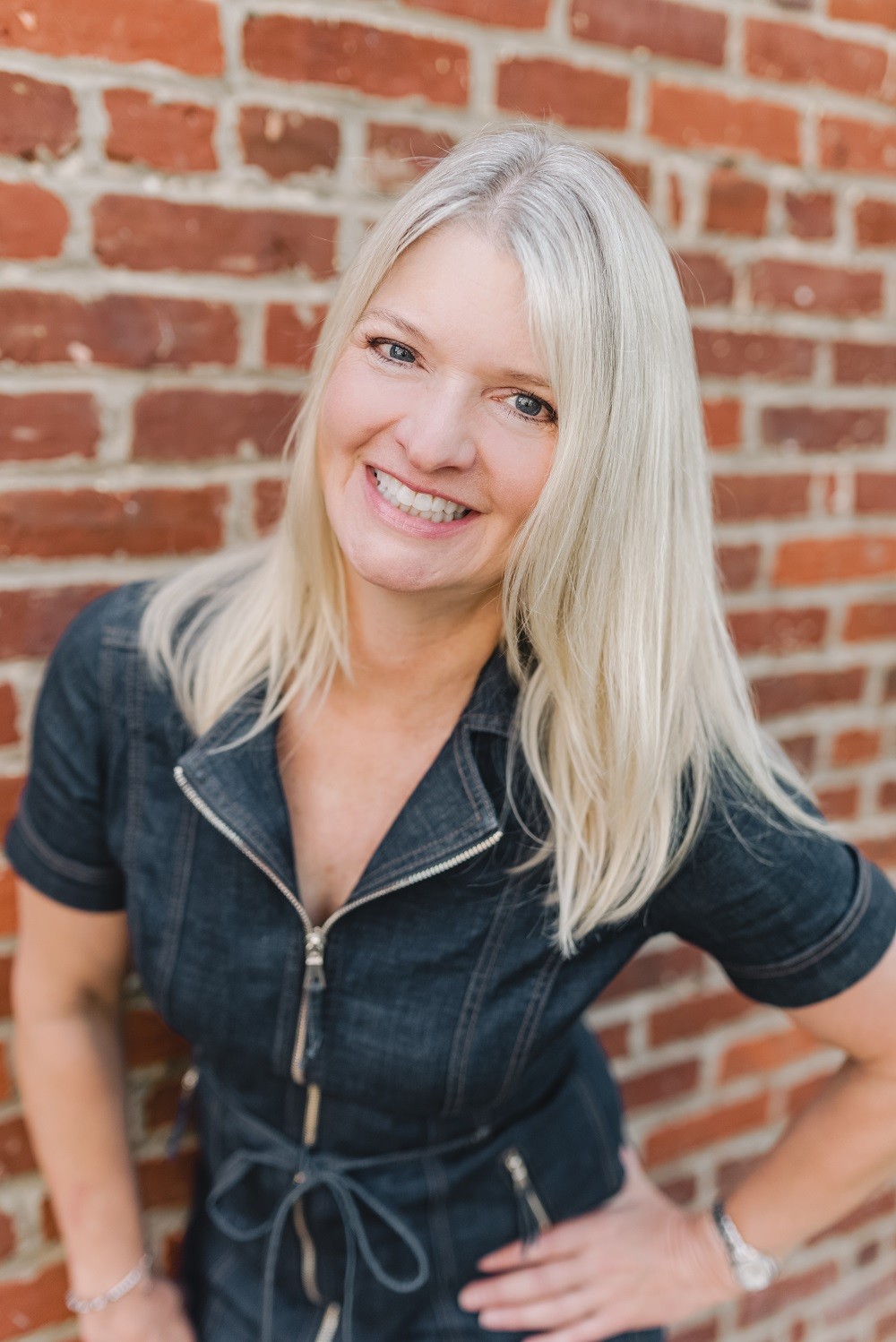 Carol L. Morgan, MIRM, is the founder and president of Denim Marketing. She has built a career on listening to her clients and personalizing results that fit each client's needs. She creates big picture marketing strategy that focuses on quality content for public relations, social media, blogging and email marketing.
Carol will be speaking at the 2023 International Builders Show. Look for her session The Cost of Communication.  Additionally, look for her book Social Media Marketing for Your Business Builder Books.
Contact info:
Carol Morgan
Founder & President
Denim Marketing
770-383-3360