Prequalfying Leads and Safety for Real Estate Agents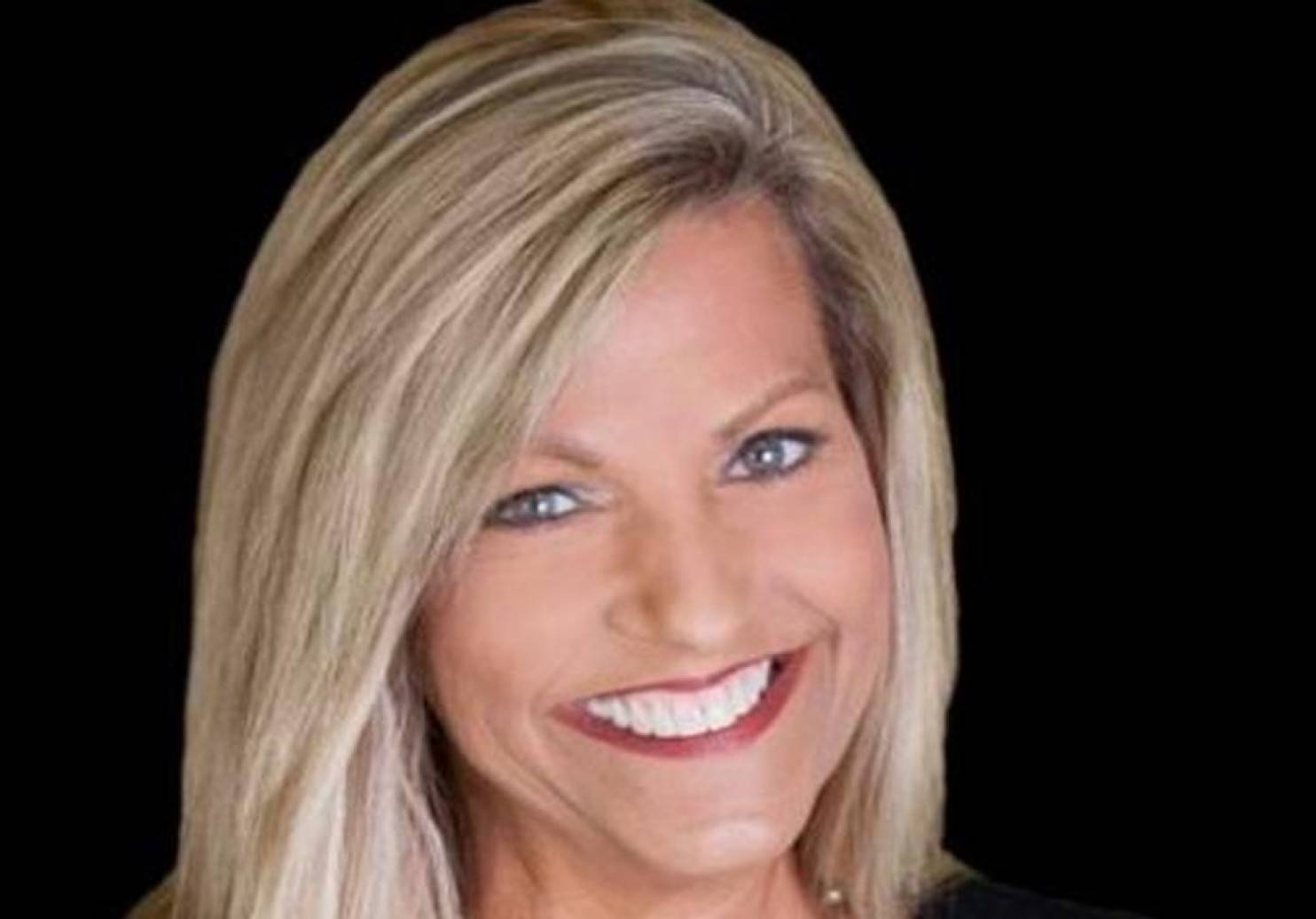 Recently the tragic kidnapping and murder of Beverly Carter, a prominent real estate agent in Jackson, Tennessee has placed a renewed focus in on job safety for real estate agents.
The sad fact is that real estate agents feel they need to be available 24/7 at the drop of a hat to show a home both for the sake of their sellers, and the buyers who call with the desire for instant information on properties. In this go go world we live in where the real estate market is heavily dependent on online interactions with buyers because 90% of buyers begin their searches online, agents sometimes forget to slow down and make sure that everything is as it should be.
Pre-qualify a buyer
This should not be bypassed due to someone's sense of urgency. It could be your safety at sake.  It is not only important to make sure time is being spent on someone who can actually purchase a home, it also helps put in another layer of safety when dealing with strangers contacting agents off the internet to show homes.  If a buyer who is seriously looking for a new home, a pre-qualification chat with a loan officer to run financials should be one of the first steps a realtor takes before meeting a stranger at a vacant home. This will help screen a buyer to see if they are serious about actually searching for a new home, and help identify if the homes they'd like to see truly fit their criteria.
Scripting a few lines to get a buyer pre-qualified
A buyer serious about purchasing a home should not take offense to this request. The script that can be used to help move this process along can be as simple as, "I'd hate for you to be falling in love with a home that does not fit your financial needs. Lets go ahead and have you chat with our loan officer so we can see where we need to begin the search."  If that doesn't work another great scripted line is, "I know your time is important to you, and I want to make sure we best utilize your time by only seeing properties that fit all your criteria, including your financial needs. Lets go ahead and have you get a quick pre-qualification letter with our loan officer so we can go out shopping."
If a buyer bulks at talking with your loan officer then a red flag should go up. Or at the very least you should question why you want to spend time showing someone around when you don't know what their financial background is in order to purchase a home.
The Office Visit
With or without a pre-qualification it's important to get a better feel for a home buyer in-person before you meet with them in solitary situation. A second layer of protection is to ask  them to meet you at your office so you can go over a game plan for visiting homes before you take off. This gives eyes on them both by your co-workers, and your own ability to better assess each client. If you are only communicating via email or phone you lose some important information in the communication process in order to assess their home ownership needs.
Someone may be telling you one thing over email or phone, but what they are actually saying can be read in their actions, facial expressions and body posturing.  It's important to pay attention to these things when evaluating the true needs of your client. And this meet in public offers one more layer of safety. If you can't meet at your office pick a busy coffee shop or restaurant as your first meeting place.
There are just a few precautions that can be taken to make for a smoother client introduction and peace of mind and safety for you as a real estate agent.