Finding the Bright Spots in the Darkness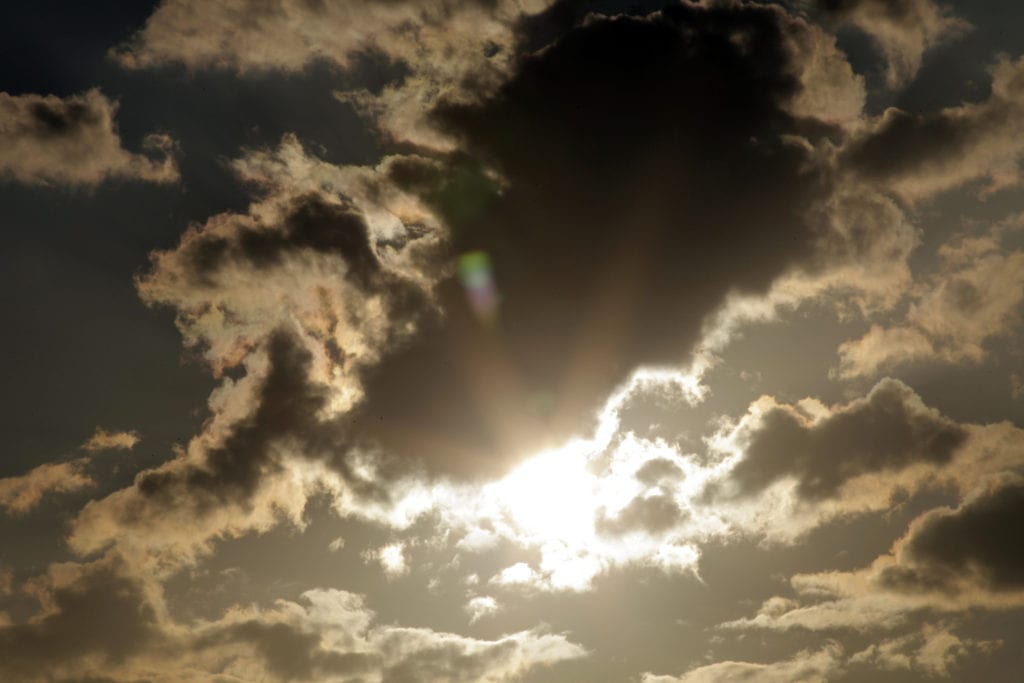 If you weren't in the mood to listen to our entire webinar part 5: Here were some of my main takeaways that you can internalize or not.
Hey, I'm all about Energy and finding the bright spots in the darkness. I feel like so many people are coming together to help each other in our industry.  In our communities. And our friends.  My days are booked up with free consultations and talking with people from real estate agents, builders, and associated businesses right now to brainstorm ideas on how we can all get through this and help.
I said it last week and I can't emphasize it enough. I'm a true believe in the energy we put out into the universe attracts what we desire… if we put a negative or low vibe out, we're going to get less than desirable results.
I did a webinar earlier this week with NAHB and Lori Asaro, a friend and colleague out of California said something super important. Even I sometimes reference the downturn of 2008. Only because that's a touch-point we all are remembering. But we have to remember – this is a virus. Not a housing market crash. While the economy is definitely hindered right now, as soon as things open back up people are going to come off of furlough, businesses will be hiring to get back up to speed, and while it may be a bit reorganized at the beginning people will start to find their normal again. We know the science of this if we are paying attention. And we can always be cautious and take precautions when things start opening up again – and we should. I just hope that we don't allow all this negative energy and ideas to hinder us.
Action – the most important thing right now is to take action on the things that you can. Try not to embrace an energy of helplessness.
Scalability Scalability Scalability –  We keep hearing this from smaller builders – If you are building a couple dozen homes a year there are still processes and procedures you can put in place. And if you want to be around for a while or grow in the future, it's better to start thinking about these things and begin putting them in place now, then to wait until you are so big it's hard to think about it. Or to wait until you are gone and say, "I wish I had done." I know that not everyone can afford to hire a dedicated online sales counselor.
If you build more than 45-55 homes per year you should though, and I have builders who are even smaller that do have OSC's. It's just their OSC's take on more than just OSC activities.
If you are 75-100 or more your OSC should not be taking on other activities other than their primary work role.
If I was small and had the choice between say 2 sales agents and no OSC. Or 1 sales agent and 1 OSC. I'd go that route.
What I'm learning from my OSC's on the Ground
This week I had a monthly meeting with some of my past and present OSC's that I've trained and worked with. And it was another reminder, that we really have to look at things regionally.  Different areas just have so many different rules and factors.  This group of OSC's ranged from builders who are building 35 homes per year – 275 homes per year.  Some are seeing leads explode right now, and their traffic through the roof, and others are seeing a slow-down in new leads, but when we look at their traffic from the same period last year, their traffic has doubled.  So why are some getting more leads than others? We never know for sure right, but when we dig down deeper into the channels our marketing can have some influence as well.  Be careful not to fall into that hole of saying that oh people are afraid to inquire.
Like one OSC said, this time locked in their houses, is giving them time to really examine all the things they don't like about their homes! There is going to be a buying explosion when people are finally released from confinement.
One of my smaller builders out of Oklahoma was projecting about 55 home starts this year. Not only is Kylie the OSC but she is also in charge of marketing. She was watching what was happening in bigger cities first and was on top of things before her city saw shutdowns begin.
She jumped on the NterNow locks and last week they sold 2 homes from NterNow leads. (Remember that's 2 homes for a builder projecting 55 for the year.)  Another cool thing is with the NterNow locks, it's getting people to stroll around the neighborhood, and with all the neighbors out on their front porches, they are getting a chance to meet their potential neighbors. They say their current homeowners are some of their best salespeople.
Website Traffic is Up!
She said website traffic is up 45% in the last two weeks as compared to the last two weeks in March, and She said lead generation is up too. She said traffic is even up 10% above the month of February which was really busy for them.  Online chat is blowing up for her. One day she was having a hard time balancing 7 chats at the same time, but 4 of those 7 have set appointments.
Keeping Buyers Calm – They have a trade in your home program. I LOVE This! They've had it for years, but right now people are really taking advantage of it. They will buy and close on the buyers house the same day they close on their house. That way there's no moving twice or anything. Then the builder takes on remodeling the house fixing it up for the market, listing it and selling it!!!
One of the biggest changes this builder is going through is that they realize how many meetings they have with buyers that were just not needed, and so they are streamlining their process and making it easier for customers. They are moving so much of the process online that saves time and commutes.
Wish List Item
They would like to make it even easier for buyers to build their homes online.
There Are Lots of Bright Spot
Even the realization that our systems were flawed is a bright spot. You can't fix things if you don't know they are broken. The current climate is really allowing us to take a step back, take a deep breath and see what is actually going on with our lead generation, our appointment process, and even our home buying process.