How to Implement and Audit an OSC Program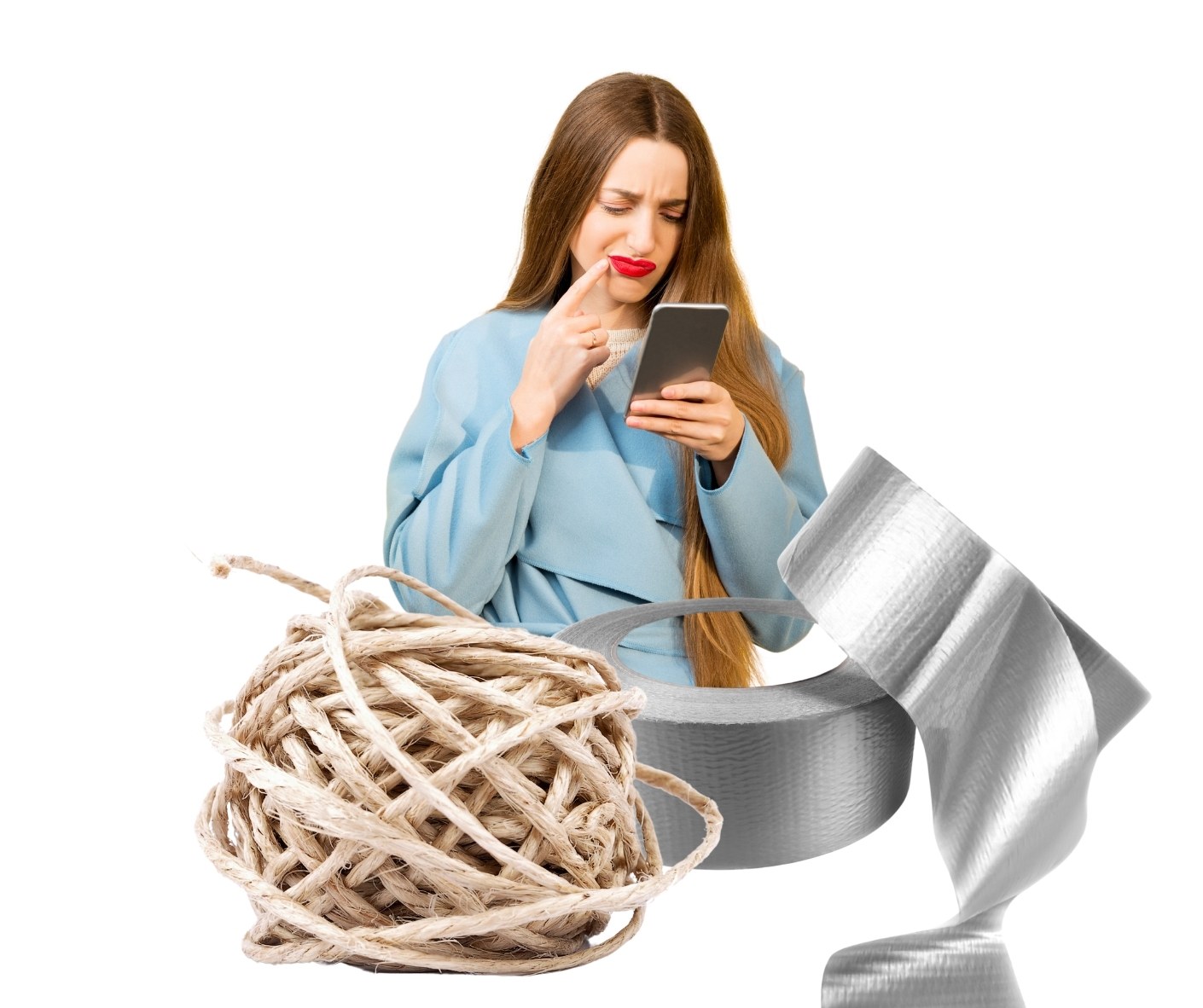 In the last couple of years there has been an absolute scramble to get online sales counselor programs up and running.  Some were done thoughtfully and strategically with proper goals, objectives, and training. Others were thrown together with a ball of twine and some duct tape. Now is the time the true programs will shine, and the ones that were done hastily will suffer.
This is why auditing and training will become so important.
The truth is, change is painful. We've experienced an unprecedented sellers market over the past 10 years. I once heard Myers Barnes say at the International Builders' Show, that the market swings every 7-10 years. While the market will continue to be a sellers market due to the lack of inventory, and high demand, it is going through an adjustment. The flood of demand made it easy to set an appointment and sell a house. We had more leads than we knew what to do with.
But now. Now as the interest rates rise, and many builders turned down or even turned off their marketing efforts, we are seeing leads slowing down and leveling out. This can cause knee jerk reactions where builders decide to reduce OSC programs, restructure them, or out right eliminate them. This is a bad idea.
Just because your leads slow down does not mean it's time to send them to the agents. I have done many audits of online sales programs and we know that agents who receive digital leads will only follow up 2-4 times before giving up on an unresponsive lead. They will likely only make attempts on day one of receiving that lead. Some sales agents will attempt follow up for 7-10 days. Rarely have they said they will follow up for 14-30 days. And no agent has every said in an anonymous survey that they will attempt follow up beyond 30 days.
During the last downturn I was an Online Sales Counselor. While the circumstances are different right now, and I do not foresee the same kind of slow down we experienced in 2007-2010, I do know that routinely we saw leads that came in take 1-2 years to buy at times. In general 50% of buyers will buy within the first 30 days of contacting a builder. That means 50% will take longer. If you don't have a longer-term plan in place, or someone who is persistent, consistent, and methodical in their follow up. You aren't going to get that sale.
As digital leads slow down, it's important to adopt a no lead left behind mentality. Every single lead you generate should be worked as only a strong, well trained, disciplined online sales counselor can.  This mean truly moving back to basics and working a proven online sales process. A process is consistent, persistent, fast, personalized, and requires multiple touch points, over multiple channels, consistently over short and long term follow up campaigns.
How can you audit your program for success? Here are some questions you should ask yourself if you are leadership for a builder

Do you know your conversion metrics?
Do you know how well your agents and your OSCs get along?
Do you know how much follow up is being done in your CRM?
Do you know the last time your OSC changed their follow up processes and read through and changed their messaging?
Is your OSC using all the tools you've provided them?
Have you provided the right tools for your OSC?
Is your OSC communicating regularly with the marketing department or marketing company?
Is your OSC regularly on sales calls and with the agents?
What are your growth goals?
What are your projected sales goals?
How many leads are you currently generating and where are they going?
Would your OSC benefit from coaching and training?
There is so much more that goes into doing a full audit of an online sales counselor program. But don't throw the baby out with the bath water. If you think there are areas to improve or change, don't just eliminate the program, restructure it, or change it without some idea of what you want out of your program and how you want to position it for the future. Online sales programs, when run properly, can account for 50-60% of your overall sales or more. Why would you scrap that vs. strategizing on making it better?
For more information or to run through some of those questions, reach out for a free consultation.