Are You Going to IBS 2022 in Orlando?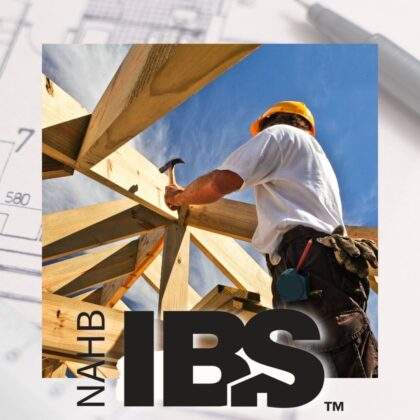 Can you believe IBS is around the corner? Are you going to be there? I hope to be able to spend time catching up with all my industry friends and colleagues and as usual this year's lineup of education is not going to disappoint.
It's not that there's never enough to do at IBS, it's that there is SOOOOO much to see and attend. This year will be no different.  For any newbies to the show, on the education front.
There are 4 categories of education:
• Game Changers – These daily keynotes are presented by transformational thought leaders in our industry addressing some of the most important topics in our industry.
• Spotlight – For the latest trends and high profile speakers you don't want to miss these spotlight sessions.
• Building Knowledge – With more time, more knowledge can be shared in these 60-minute sessions across 9 tracks. Nowhere else can you find this much industry knowledge in one location.
• Tech Bytes – Do you want to stay on top of the latest technology, products, and platforms?  These 30-minute presentations uncover the possibilities.
But WAIT – There's MORE!
But you will also find some great breakout sessions in the Centrals and PWB Head Quarters. I personal spend my time jumping between Sales Central and PWB HQ in between education sessions. And of course, there's so much to see on the exhibition floor but that's a whole other post!
If you arrive early you can take advantage of Master Workshops and NAHB education and some of the pre-show courses (requiring additional purchase outside of your all access pass).