Did You Miss The Powerhouse Panel on Power Hour?
I had the pleasure of participating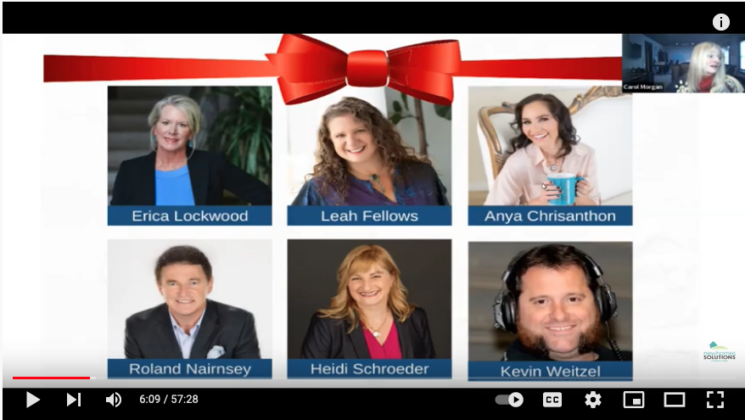 in the New Home Sales & Marketing Power Hour: Annual Lasso Round-up Webinar with several amazing industry experts.
It was such great energy and advice going into 2022 on how to ramp up your marketing and sales in the new home building industry as well as how to shape your company culture, and be the best you can possibly be.
You can't ask for a better group that included the Hosts Kimberly Mackey of New Homes Solutions Consulting and Carol Morgan of Denim Marketing. And panelists Kevin Weitzel with Outhouse LLC, Erica Lockwood with Joseph Chris Partners, Anya Chrisanthon with Anewgo, Roland Nairnsey with New Homes Sales Plus, and last but not least Heidi Schroeder with ECI/Lasso.  For some great industry insights and some great fun. Check it out!