Even Coaches Have Their Own Coaches – Join Mine at Unlock Live
As an online sales counselor trainer and coach I'm very good at identifying my trainees' strengths and areas of opportunity for growth and learning so that I can coach them to be the very best. With a 16 year career in the building industry and the opportunity to work with many different builders across the country over the years, I'm also very good at helping to strategize with builders and leaders to work on their own online sales processes as well as some of the departments that link up to online sales. I attribute this ability to several factors.
I've had the opportunity to:
Earn a degree in Advertising and Communication at Boston University
Travel the world and have a wildly diverse life experiencing learning about different people, cultures and ideas
Learn from some of the best inside and outside industry
I have the mentality of always be learning. But even coaches need coaches and 3 years ago, just after I moved to Denver I had the opportunity to meet Teri Karjala at a Women's Empowerment Luncheon through Professional Women in Building. I loved her energy and I knew that mine was flagging. I was at a crossroads and didn't know what I really wanted to be doing.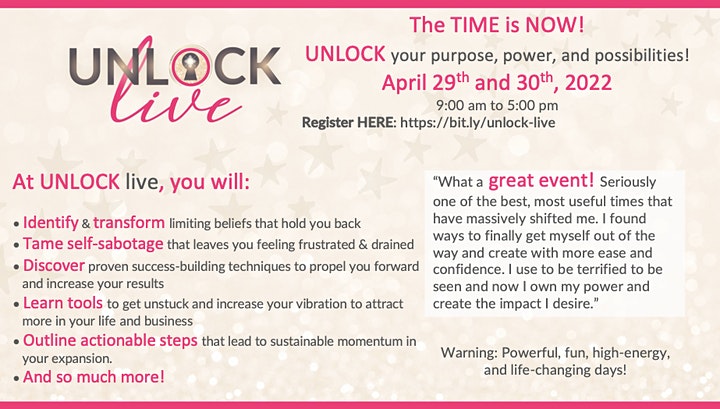 Some of my early experiences with people who claimed to be business coaches left me skeptical. I knew they'd taken "coaching" classes and gotten "coaching" certified. But what actual experience did they have in business to be a coach? And don't even get me started on life coaches and how I used to feel about some of them…
But Teri was different. In her luncheon talk I learned quickly that she had been a therapist for many years before she decided to become a coach. She talked about the science of the mind as well as some of the more energetic qualities we bring to success like positive thoughts, energy, and the frequencies we put out in the world. So yes, she is a little woo woo, but what I like to call grounded woo woo and she is very grounded in science as well.
Her talk, exercises, and ideas resonated with me on many levels so I reached out. As a transformational life strategist she brings so many tools, techniques, and ideas to the table to help her clients grow in multiple areas of their lives. Not only have I worked with her one-on-one, I've had the opportunity to attend her Unlock Live event in the past and it's always energizing and full of tools, ideas, and motivation to break down the barriers we put up to our own success.
I often joke that some of the things I love about Teri is that it's like I have my therapist, my business coach, and my energy guru all rolled into one when I work with her. She always helps me break down my barriers and move forward to grow personally and professionally.
She's going to pull me up on stage during this two-day event and talk with me about breaking down those barriers and leveling up in my business over the past few years. But even more important something she says, or does, or gets you to think about may give you some ah-ha moments like they have for me.
If you'd like to attend, please use my promocode and get a $50 discount on your ticket before April 15th Leah50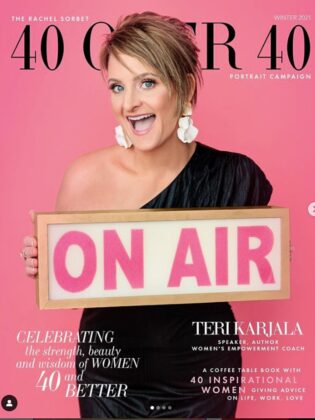 About Teri Karjala: Teri Karjala is a Transformational Life Strategist with Talking With Teri, Speaker, and Author of Be the Magic of You: Tools to Transform Your Life (Foreward by Jack Canfield). She coaches Forbes and is a thought leader in female empowerment and entrepreneurship. From teaching courses online, keynoting powerhouse events, and being a consistent abundance, onlookers cannot help but leave her presence energized, equipped, and ready to live life to its greatest capacity.