Hiring a Unicorn – Lasso Webinar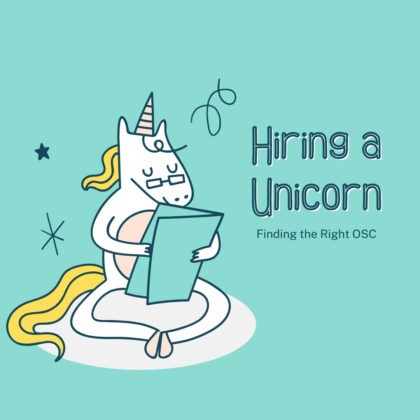 I had the privilege of giving a talk to the Lasso community recently on what it takes to embark on "Hiring a Unicorn." According to the Oxford Languages definition, a unicorn is "something that is highly desirable but difficult to find or obtain."
While unicorns are simply fictional, in the world of  new home construction, finding that unicorn takes on a whole new meaning.
The role of an Online Sales Counselor (OSC) is truly one of kind. It is a sales role, but not; it is a marketing role, but not. It is a combination of so many facets, that it truly takes a unique (though not mythical) creature to do the job and to do it right. If you were unable to sit on the live webinar hosted by Lasso on September 22, 2021, I welcome you to take a moment out of your busy day to watch the playback.  Learning the ins and outs of hiring this "unicorn" for your company is crucial to your continued success in this (recently erratic) industry.
In my experience, many times, organizations don't fully grasp what it takes to be an OSC. Having been an OSC myself, putting together a playbook that works, and understanding the nuances needed to get the role up and running is what Blue Gypsy, Inc. is all about.
If you missed my webinar with Lasso, please feel free to watch it here. I am also available for a free consultation if you are interested in learning about my processes. Whether you are looking to perfect an existing OSC program within your company or are toying with the idea of creating a brand new program, I can assist. And I can help you hire a  top notch OSC candidate. Happy watching!