Manifesting a Retreat for OSCs at the New Homes Sales + Tropical Retreat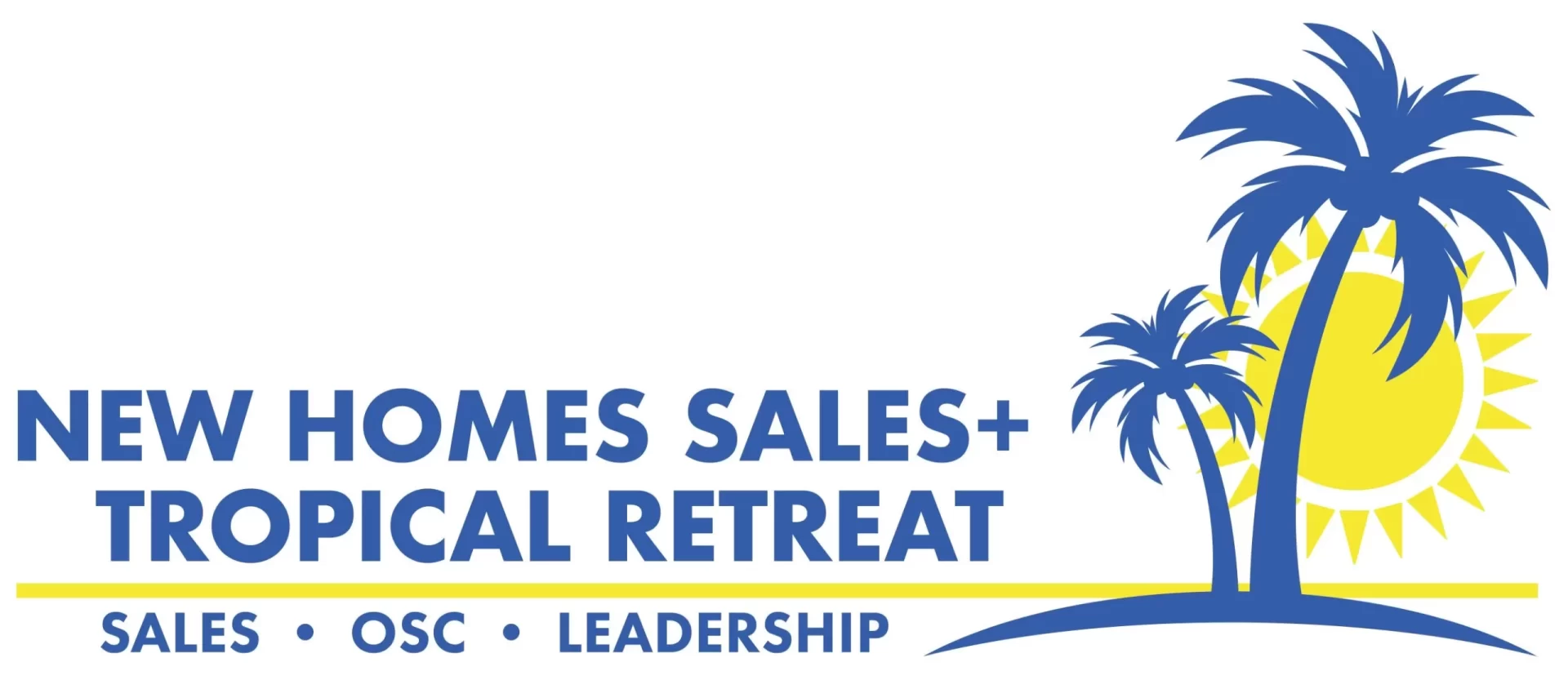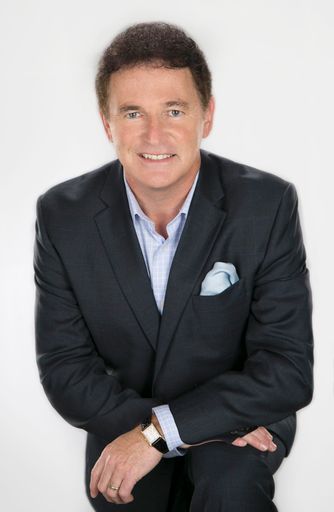 When you look up kindness in the dictionary you may see a picture of Roland Nairnsey of New Homes Sales +. While he's been in the industry for a long time, and I'd heard his name and wonderful things about him for years. I didn't meet him until the end of last year. Immediately I could feel his positive energy and kindness resonate.
Let me backtrack with a short story. Back in February of 2020, I returned from IBS with the idea to set up an Online Sales Counselor Retreat. OSCs were the unsung heroes of the marketing and sales teams, and really had a lot of impact on the customer journey. Yet all too often they worked in a bubble and weren't given the same opportunities as salespeople. There are tons of events and trainings that salespeople can attend, but very few that address the needs, growth, and idea generation that OSCs crave. So, I got to work putting together my idea. It included not only some of the latest training, trends, and tools for OSCs – but also methods to create work life balance, de-stress, and relax.
I was going to pull in my business coach Teri Karjala to do some energy work with the OSCs, bring in chair massages, do yoga sessions in the morning, and have some really great things mixed into the learning.
And this was all before COVID hit and intensified the jobs of many OSCs across the country. My plans ground to a halt.  People kept suggesting I do an online version of the retreat, but I was adamant that the OSCs spend way too much time already online, and they needed a way to decompress. That had to be in person. I had to put my plans on hold and thought maybe I could revive it in 2021. But as the waves of COVID ebbed and flowed, I kept putting the event off. And in the meantime, I saw Roland's amazing Tropical Retreat come up in Fall of 2021. At that time, I didn't know Roland personally, but I was excited to see someone on the same wavelength. A way to educate, motivate, and inspire while getting in some relaxation and recharging everyone's batteries.
As we moved into 2022, again I wanted to figure out a way to revive the idea of the online sales counselor retreat. So, I reached out to Roland and said, "What if we combined forces and created an OSC track at your Tropical retreat?" It was like a match made in heaven and made a lot of sense. Why scatter builders, their teams, and resources and stretch them thin, when we could bring them all to one place and provide an amazing program? I'm excited to collaborate with Roland and an amazing cast of industry experts and friends to bring a dynamic educational retreat that includes ideas and strategies for OSCs.
Save the Date: This amazing event is going to be at the Hilton Clearwater Beach Resort & Spa November 2-4, 2022. Along with the education, there will be plenty of time to get your toes in the sand, enjoy some downtime, and reenergize for the changes in the new home sales market that are ahead.