IBS 2023 – One of the Best Educational Opportunities All Year Long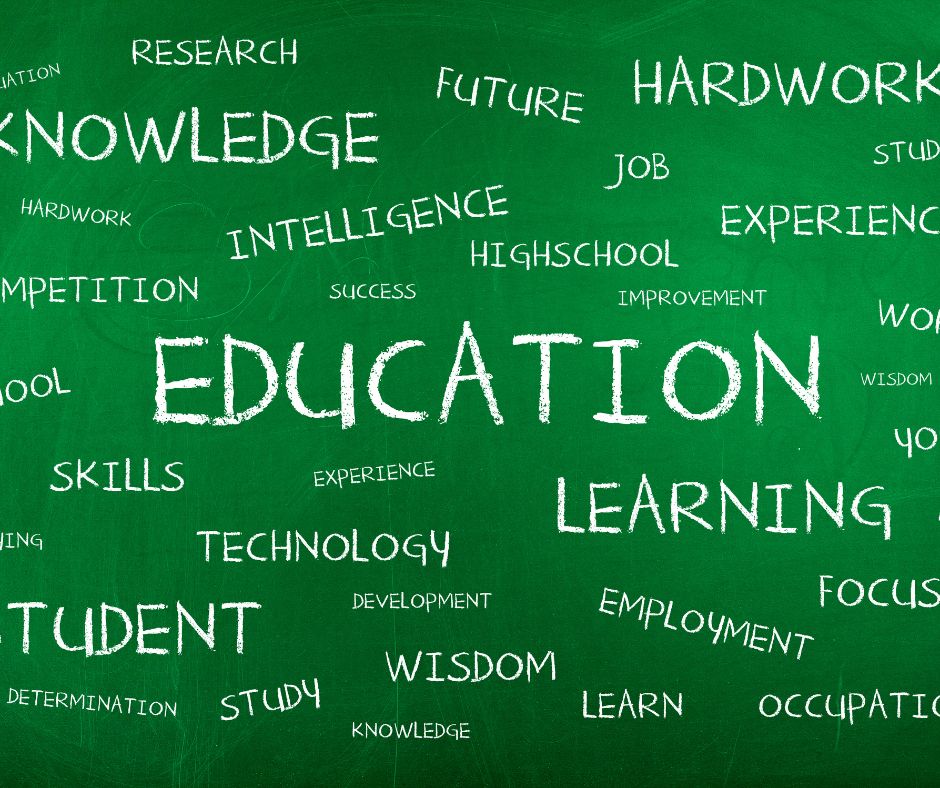 If you've never been to the International Builder's Show, or when you do go, you spend most of your time walking the floor, there is an educational component that just shouldn't be missed. This year I'll be presenting two different topics on Online Sales in 2 different educational platforms.
The 2023 builder show kicks off in Las Vegas, NV January 31st – February 2nd. However, there are also pre-show educational opportunities and some of those courses can count towards licensing, designation, and continuing education hours. You can check out Pre-show Master Workshops and Pre-show Courses.
This year IBS has 100+ sessions, 3 game changers, 2 new session types – Learning lab Sessions and Super Sessions, 9 tracks, 4 master workshops, and 11 NAHB educational courses. That's a lot of information and sometimes it's hard to figure out where you want to go and what you want to learn.
Education session types include:
Building Knowledge Sessions
Super Sessions
Game Changers
Master Workshops
Pre-Show Education
Learning Labs
Building Knowledge Sessions are the staple of the 9 different educational tracks and begin at 9:30am Tuesday morning after the opening ceremonies. That means 8 or 9 educational sessions kick off at the same time. If you're a company attending the event, my advice is divide and conquer!
"Right Sizing Your Online Sales Programs"
Presented by myself, Angela McKay, Cori Masters and Alisa Poncher kicks off at 9:30am Tuesday Morning (January 31) with invaluable information about structuring and creating successful online sales counselor programs.
The IBS Centrals and Communities – this is where you can explore certain niches within the industry. There are educational programs in the centrals and communities that are informational and engaging. The centrals and communities are made up of:
Sales Central
Professional Women in Building (PWB HQ)
55+ Housing Central
Custom Building Central
Design Central
Multifamily Central
Remodeling Central
Sales Central
Young Professionals
NAHB 20 Clubs
International
"The Market Has Shifted, Has Your Online Sales Program Shifted with It?"
Presented by myself on Wednesday, 12:30 – 1pm (February 1) in 55+ Central, will be an open discussion on how the current climate is impacting the 55+ Market and how to better position your Online Sales Program to work within these changes. A slowdown doesn't have to be a breakdown with a proper OSC program in place. 
Stay tuned for the Blue Gypsy Inc. Educational Planner for IBS chalked full of all kinds of great things for your sales and marketing plan for 2023.  Once we have a chance to take a look at all the line ups, the learning outcomes, and speakers we'll give you some of our can't be missed recommendations.