Quick Tip Tuesday: One Size Doesn't Fit All in Online Sales Counselors Programs and Training
It's important to understand that a one-size-fits-all approach for online sales counselor programs is not beneficial to new home builders across the industry.  First it's important to see that training doesn't happen in a bubble. There is an entire program set up required in order to create a successful online sales program. Sometimes we think if we just hire an OSC and train them, we're good to go.
To set yourself up for success you need:
Leadership training and goals
An understanding of the entire process from Marketing to Sales
Audit of your website usability
A commitment to implementing the right tools
The desire to take time to create the proper framework
The truth is, there is a lot more to it than just hiring someone. You have to have an entire structure around an online sales program dialed in. And while that may look different depending on the builder there are some things that remain the same. Here's a little bit about why it's important to take a singular approach to your program.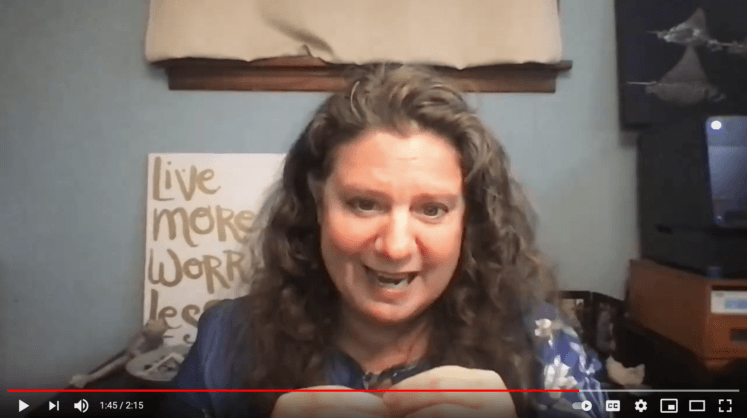 The Online Sales Program consists of:
Top down commitment from leadership in the company.
Hiring the right OSC and that person isn't always who you think they are.
Live One-on-One Training to successfully ramp up an OSC program with the proper foundation.
The right tools: not only having them available but making sure they are adopted.
Creating an environment of growth as the industry changes.
And a lot of this is different from builder to builder across the country. This is why it's important to make sure the program fits with your needs, but also that you listen to the experts when they tell you something needs to change.