You Can't Train Online Sales in a Bubble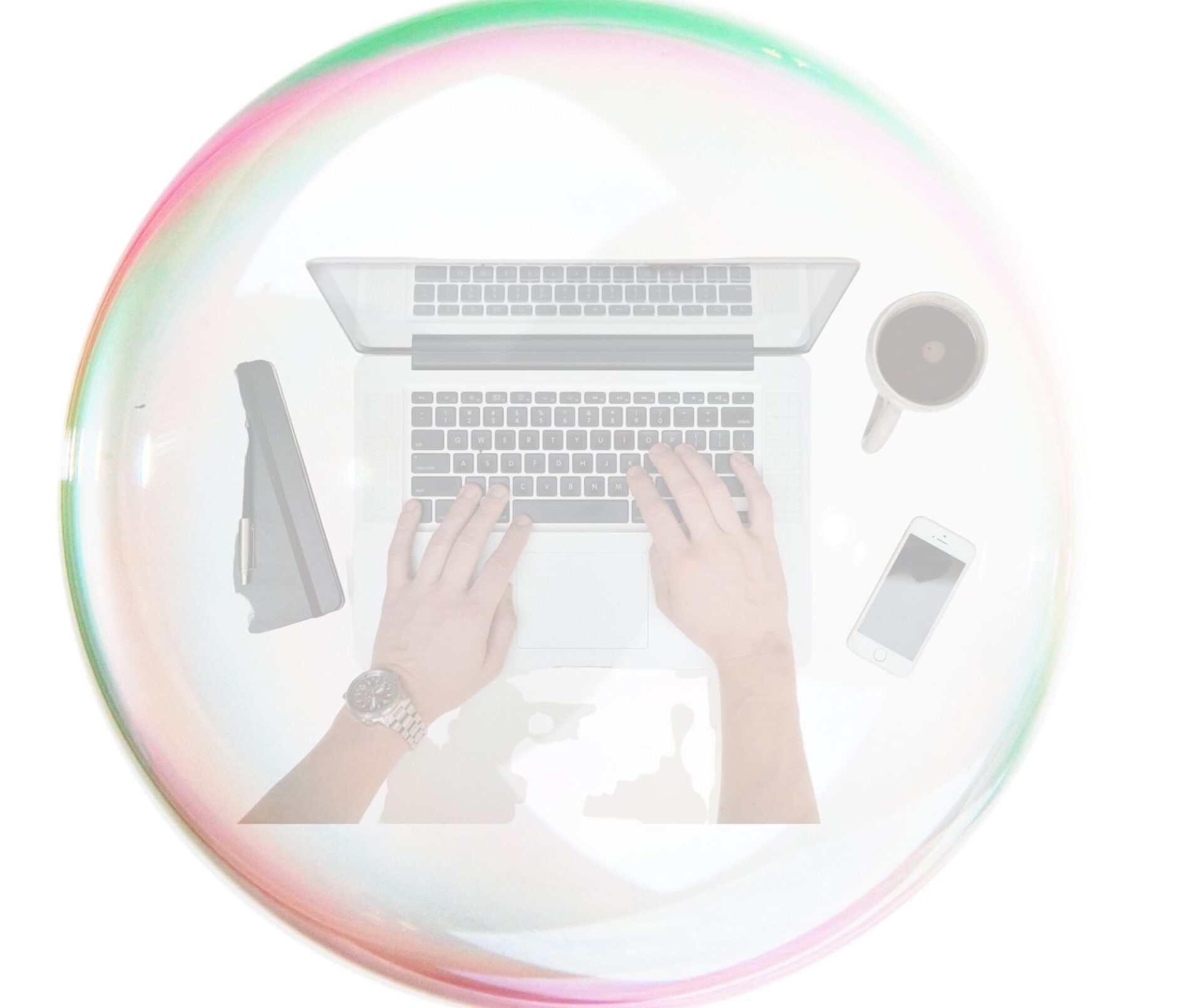 This is how the conversation often starts. Someone says to me, "I need training for my OSC." If the online sales program already exists there are several things that probably need to happen.
One, for sure, is training. Especially if you have an OSC that's only been doing this job for the last couple of years or less. But is training the first thing you need? Maybe not. And it may not just be about training your OSC.
Here are the steps that probably should take place.
A couple of consulting sessions. These will help you see where you are, and where you want to be with your sales, your online sales, and marking.
Audits of your company. Once you know where you want to go, you need to see how you are currently doing. These could be audits of your website, your analytics, your competitors, your CRM and tools, your process, or even your current company culture. There are a lot of things you may need to look into so that you can actually identify what sort of training needs to take place.
Training sessions. Do we need to start training from the ground up? Are we making major changes to the current program based on the information we uncovered in the first two steps? Are we looking at fine-tuning your OSC's skills, or making sure that the entire team is on track from leadership to sales – through online sales and marketing? Probably some of both! Are we looking at one-on-one coaching? team coaching? Live coaching? Remote coaching? A combination of all of the above?
So let's start of the conversation with training, but let's understand that there is so much more than just training a single member of the team that goes into online sales training. It's often a mindset, understanding, and processes that need to be worked through the entire company in order to improve or change.