Guest Post: Capturing and Nurturing Leads in a Hot Market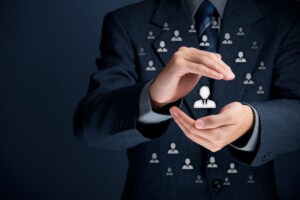 Guest Blog Post by Lasso CRM
With most builders experiencing a banner year, how you keep track of your leads is more important now than ever before. I don't know if you can ever have too many leads, but if you're not properly capturing and nurturing them, this is a problem.
When times are good, it's easy to forget the pain of the bad times and make excuses about why it's not the right time to implement a solution. If you're not using the right CRM, or one at all, you're not giving your team the support they need to effectively manage the volume of leads you're getting.
Good follow-up processes are the foundation for success, and the right CRM can help you touch leads more efficiently and effectively. The best CRMs will help you stay top-of-mind with automated sales processes and activity reminders. Pre-formatted email templates and phone scripts make follow-up fast and easy for sales professionals. Website analytics help track your prospects' interests so you can personalize communication to their specific needs.
Don't fall into the trap of thinking "we're too busy right now." If your system isn't working for you, waiting a few months until things slow down to consider a new CRM means you will have missed potentially hundreds of opportunities. Nurturing relationships now can help you avoid a slow sales season later.
Getting the Right CRM in Place—Now
For over 15 years, Lasso has been helping builders, developers, and new home agencies sell more homes by making sure no lead is left behind. Regardless of how you generate leads—whether it's directly from your website, third-party directory, walk-ins, or online marketing campaign—Lasso makes it easy to organize your sales team and nurture all your leads. Designed to work the way you do; with Lasso you don't need to pay to customize a more generic CRM. We've already built it! And Lasso is integrated with a variety of sales and marketing apps as well as the most popular home builder software solutions on the market.
Get to Know the Lasso Team:
Some of the faces may be new, but we're here to help you to future-proof your lead capture and nurture sales and marketing programs. Don't hesitate to reach out to us or visit the website for more information.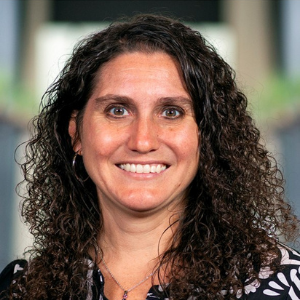 Monica Wheaton, Director of Customer Success
With over 25 years providing support for the home building industry, Monica has vast experience in strategic leadership, marketing and customer support.  Prior to coming to ECI, Monica worked at Builder Partnerships where she oversaw the relationship management team to grow membership and increase participation and return for members.  As the Director of Customer Success for the Residential Home Construction Division at ECI, Monica is focused on supporting our clients by identifying the resources and support they need to be successful in meeting their goals using ECI products. You can reach Monica directly at mw******@ec**********.com.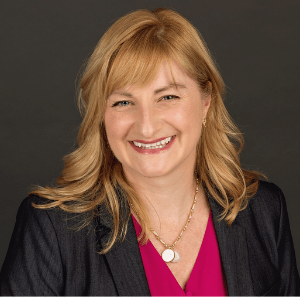 Heidi Schroeder, Senior Consultant
Heidi has experience using Lasso as a customer while working for a homebuilder as an Online Sales Consultant and as Marketing & Customer Experience Director.  While working for Lexar Homes, a high-volume "on your lot" builder in Washington, Oregon, Idaho, and North Dakota, Heidi was responsible for the overall corporate marketing strategy and worked with 16 franchise offices to develop local marketing plans. She monitored sales activity, developed training programs for salespersons and the ownership groups, and developed a comprehensive Customer Experience Program to guide clients through the entire process of building a new home.   You can reach Heidi directly at hs********@ec**********.com.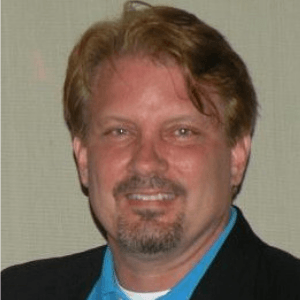 Jeff Mink, Vice President of Sales for Residential Home Construction
As a Vice President of Sales for ECI's  Residential Home Construction Division, Jeff Mink leads his team to support builders as they evaluate and make decisions on technology and management solutions to support their growth and organizational development. ECI  offers builders, developers and remodelers an integrated suite of cloud-based, management solutions to improve profitability, reduce costs, shorten schedules, and increase sales. You can reach Jeff directly at jm***@ec**********.com.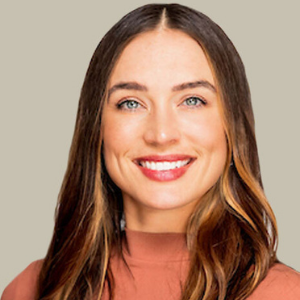 Lauren Loy, Regional Sales Manager (East)
Lauren has been in new home residential construction since 2012 where she started in online sales. She has worked in online sales management, marketing, and onsite sales over the past nine years for four different builders, from multi-family to Fortune 500 and private urban infill. Lauren's focus and passion has been in launching a CRM and building out the sales flow and customer journey from pre-sale to closing for new home construction. She has used Lasso over the past three years and is thrilled to be able to share her expertise!  You can reach Lauren directly at ll**@ec**********.com.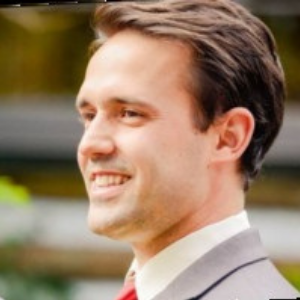 Greg Durkin, Regional Sales Manager (West)
Greg has 10 years of experience working in software sales for the homebuilding industry. Having worked with other solutions for the home building industry, Greg enjoys helping companies properly identify the correct software solution that will help them grow their business. He has worked closely with contractors to diagnose their pain points and help them automate their processes to streamline their workflow. By giving companies the tools they need to succeed, we enable each employee to improve their level of efficiency and accountability. You can reach Greg directly at gd*****@ec**********.com.
With Lasso, you always get a dedicated Client Director who will help you get up and running faster so you can see the value in your investment sooner and ensure you're getting the most out of the system.
We warmly thank Lasso CRM for this guest blog post with insights into the industry and an introduction of their new team.