CRM – Should it Integrate with Your New Home Builder Software?
So, I get this question a lot! Or I get this statement… "We don't want to change CRM's because it integrates with our contract writing, purchasing, building etc… software we already have."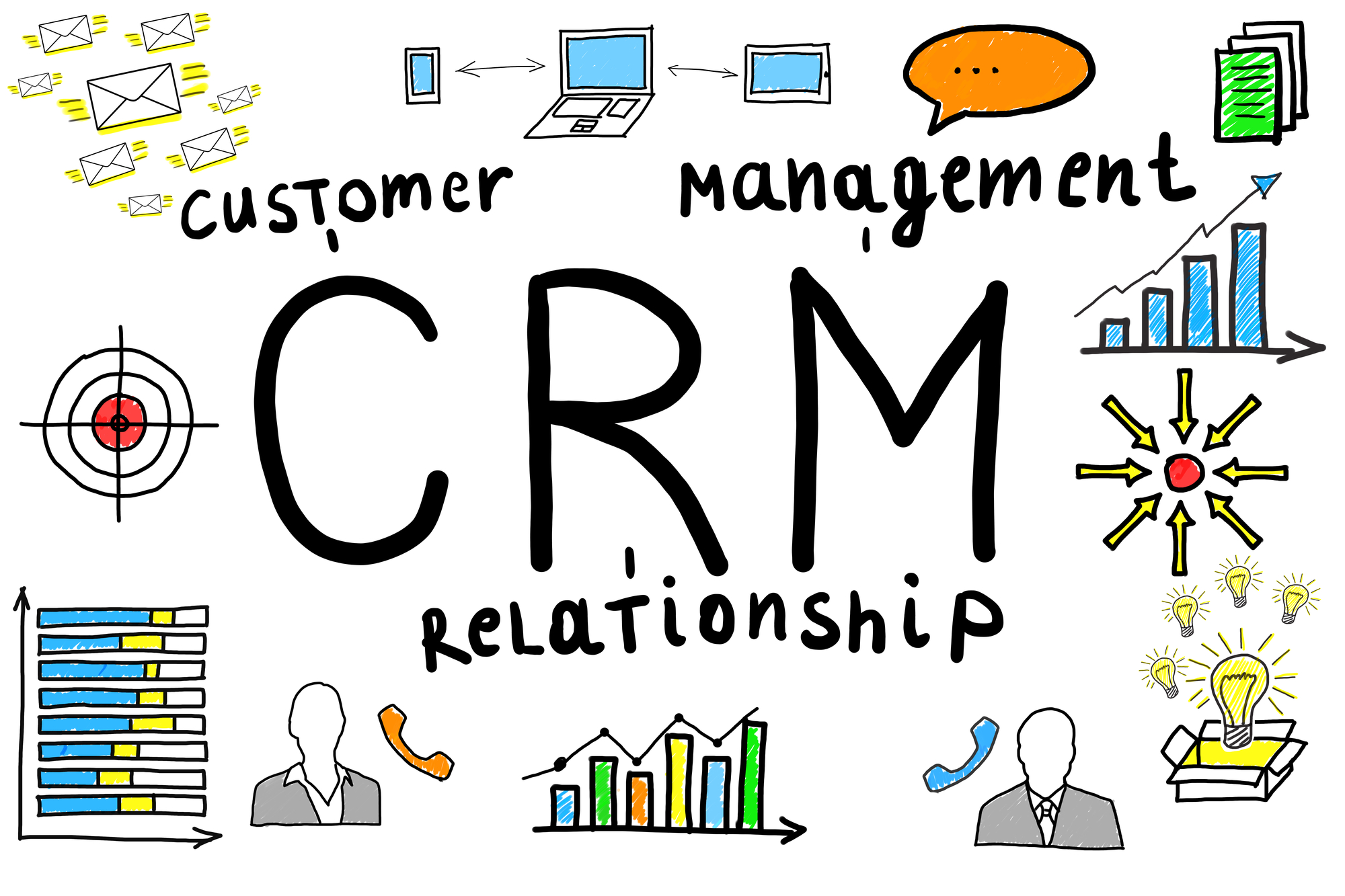 Here's the thing.  Some of the companies tack on an inferior Customer Relationship Management tool, (CRM) so that you will utilize their entire system. They think this is a value add. It's not that they mean for it to be inferior. At least I don't think that's their intent. They just want to bundle all your digital needs in one place. But ultimately by not being the expert in it, they are actually making the very top of your funnel difficult.  What do I mean?
Salespeople need a user-friendly multifaceted CRM that is going to make their follow up easy, intuitive, and…did I say easy? Because that's what it needs to be.  To make sales, communication with your buyers needs to be second nature. All too often it seems like an uphill battle to get agents to adopt. Online Sales Counselors – OSC's have no choice, this is their number one tool and the foundation of their follow up program. No CRM is without its short comings, but some are far better for the building industry than others. Do I know them all? Nope. But I know when I look inside a CRM and it doesn't work well.
What are some of the things I like to see inside a CRM?
Easy Set Up – Your CRM needs to have ways to set up and cancel follow up processes (Workflows, campaigns, etc…) every CRM calls it something different, but the point is follow-up is the name of the game.
Content Center – A place to store your messaging in both templates and plan text so that you aren't always sending out pretty graphic marketing.
Tasks and Reminders – Task reminders that don't show up in an overwhelming manner. (Don't show me every task for the life of the lead if it isn't due or overdue… that is maddening to see I have 100 pages of follow up, but a lot of it isn't due for months.
Integration with Outlook –  Let's face it, many many people answer their emails through outlook, not the CRM, the history needs to be recorded in outlook easily.
Customer Tracking – yeah this can be a little creepy for the customer, but I want to know what links they are clicking, what email they are opening, what pages on the website they are visiting….what their dog had for dinner.
Appointment Setting and Lead Transfer – Yep as an Online Sales Counselor trainer in the new home building industry, I want to make sure my OSC's can easily set an appointment for the site agents, transfer the lead, and track progress even after It's transferred.
Tracking and Reporting – I want to be able to see traffic coming in, the lead sources, conversions to appointment, appointments that turn into sales. And more data.
Integration for Tools and Leads – Integration…no it doesn't need to integrate with the other company software, it needs to integrate with other lead generating sources and follow up tools. It should integrate with your third-party lead generation and your tools like video emailing, texting systems, live chat and or chat bots, and phone calling systems.
Support and Training – It shouldn't be impossible to get support on the line, and it shouldn't cost money to get training to use it. Every time you add a new team member training is needed. This should be part of their service to you.
User Friendly – Above all else, it needs to be user friendly. Your sales team fights it no matter what, but the easier it is to implement and use the more likely they are to adapt. (Still it's on you as the builder to make it non-negotiable and require 100% adoption.)
This is just a short list of qualities I look for in a CRM, I could go on and on. So many CRM's are hard to look at or are missing some key information that helps us help the clients. After all that's what it's there for to manage customer relationships.
No matter what CRM you use, it's going to be a learning curve, but make sure you set your sales people up for success as that's where the customer journey begins – with an inquiry that gets fielded through your CRM.