Quick Tip Tuesday: Hiring Your OSC Locally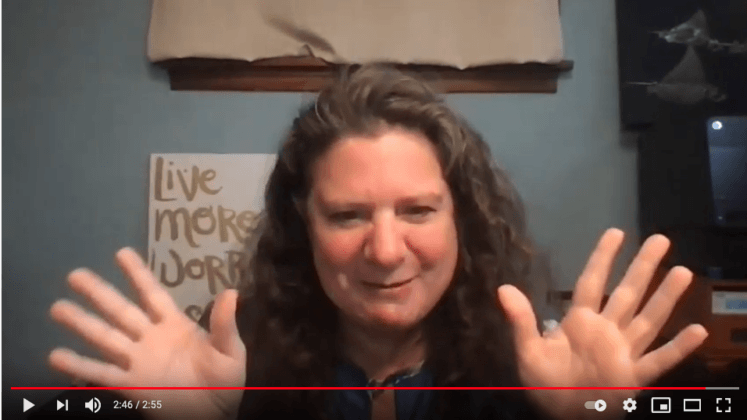 This tip goes well with the upcoming Lasso Webinar – Hiring a Unicorn.
I know there are some people in the industry that believe an OSC can work from anywhere. And while I do think that it's true an OSC doesn't need to be working in the office from 9-5 Monday – Friday, I do feel there's an important part of the company culture an OSC misses when they work completely disconnected by geography from their builder.
There are always some exceptions to the rule (Okay it's my rule, but I've experienced both sides.) but in general, the online sales counselor needs to know the area, the agents, the company culture, and have a connection to the entire building process. After 3 years of working as an OSC in a builder's office and 4 years of working remotely with another builder as an OSC I experienced first hand the difference it made working locally vs. working at a distance.